We'll Meet Again... but in Hybrid Meetings!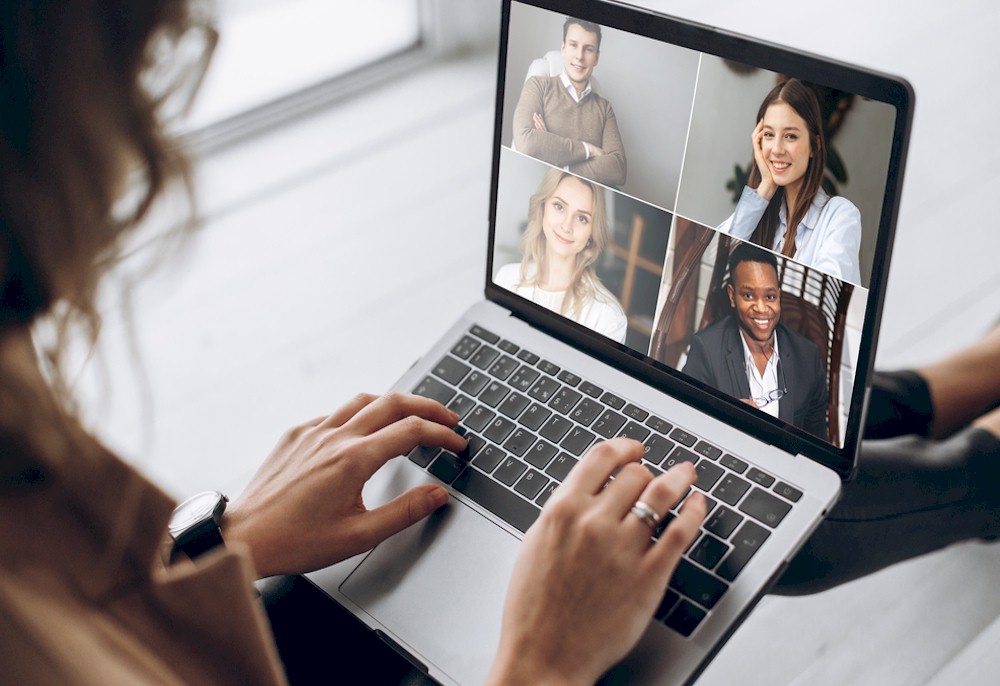 Vera Lynn's classic song from the war-times can illustrate our longing for the physical, in-person meetings in the current Covid-19 times. And for sure we will meet again; a fair guess is that it will happen during fall this year, when the vaccination rates in most countries have resulted in herd immunity. But it is not likely to think that we will meet in the same way we did before the pandemic.
We have learnt a lot and digitalization has matured, with all the benefits that brings, such as lower costs, higher efficiency and less travel resulting in lower fossil CO2 emissions, to name a few.  So what kind of meetings are we facing at our hotels in a near future, and what shall we use the remaining months to prepare for as hoteliers and meeting and event venues?
What Will the Near Future Look Like?
A fair guess is that we need to become hubs for: high quality hybrid meetings with a clear sustainability approach! Now, why this?
The days of "fribble flying" to attend a meeting just for the sake of attending the meeting, and whereby wasting time and money, is gone! I guess most companies would argue that this has never been the case, but when you put it into the perspective of the possibilities that digital meetings offer today you suddenly see it in a different light…
Parallel with the recent acceleration of the digitalization of our society, an overarching trend of a growing insight of the unsustainable way in which we live our lives and do business has emerged.