Green & Sustainable Cooking Options for Extended Stay Hospitality
By Suzanne Owens Vice President, Sales & Marketing, Kenyon International, Inc. | May 2021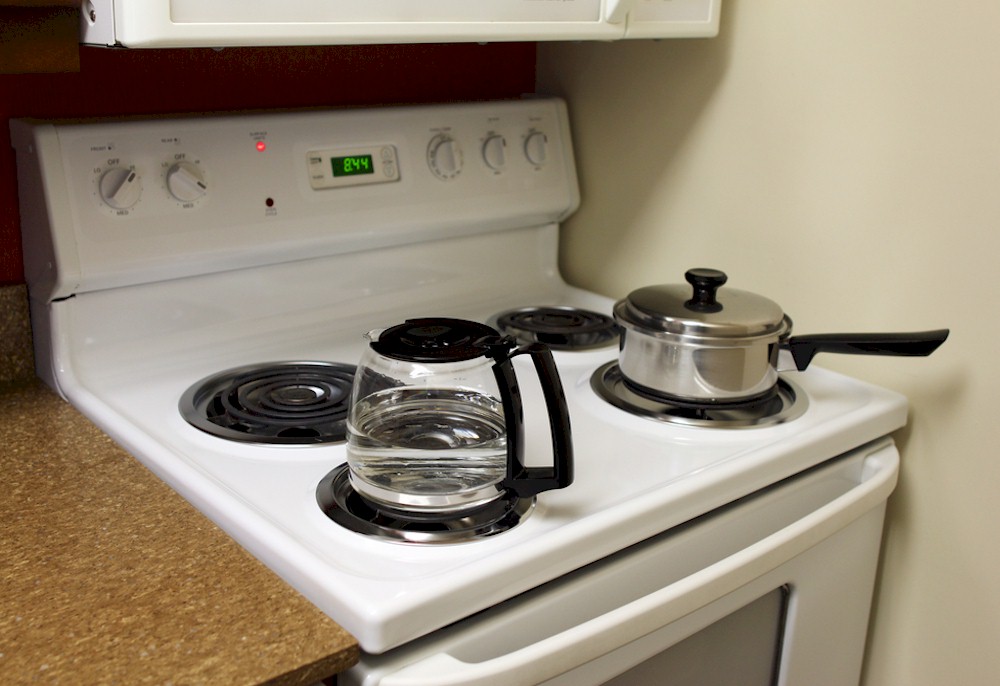 Extended stay hospitality properties; whether they be an economy, mid, or up-scale flag within the segment offer a kitchenette equipped with a 2-burner cooktop.
This cooktop can vary considerably based on the age of the property as the brand specifications have become keenly focused on green and sustainable options that offer enhanced safety options for both the user and the facility.
Older properties may still have the old coil cooktops, while newer properties may have knob or touch control radiant and even newer or more technologically savvy may offer induction cooktops.
The resistance to change and upgrade older properties away from coil cooktops can be shown to be a false economy, as the savings attributable to the newer technologies is both fiscally beneficial and socially responsible and sustainable.
Prior to the new normal of the global coronavirus pandemic, the extended stay hospitality segment continually outperformed other hospitality segments with respect to occupancy and revenue generation. The challenges that the pandemic unleashed on travel and lodging clearly illuminated and reinforced the bright spot that extended stay hospitality continues to maintain under these pressures.
To meet this demand and capture the opportunity, many hoteliers are converting from limited service to extended stay. New hotel construction, while quite limited, is for extended stay properties. Additionally, many existing extended stay properties are renovating to keep their suites clean and more appealing. And along with this comes opportunities for better technologies especially as it relates to the 2-burner cooktop typically found in the guestroom kitchenette.