Hotel Marketing KPIs Must Change to Achieve Commercial Strategy
By Stephanie Smith Founder & CEO, Cogwheel Marketing | May 2021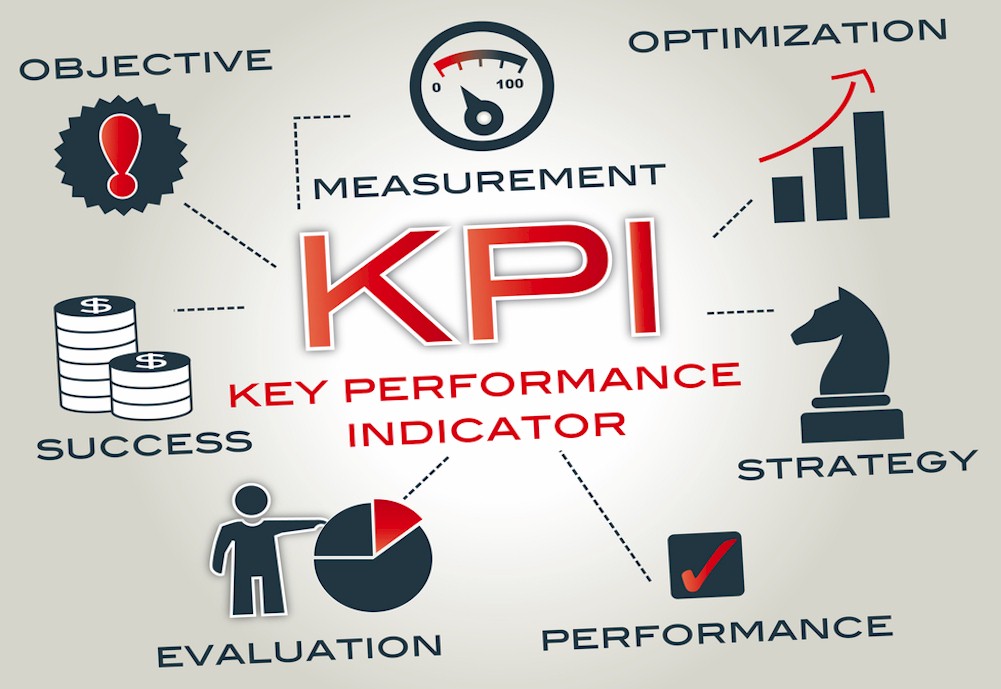 If you are measuring your marketing success today the same way you did last year, you are not providing the value that your external stakeholders and ownership expect and that your internal business partners, like sales and revenue strategy, deserve. It is not enough anymore to measure how many guest rooms are booked per dollar spent on your paid marketing. Instead, focus your attention on two specific areas:
1. Are my marketing plays moving the needle relative to the competition in the channels of business that are actually booking right now?
2. Are the dollars invested really changing the overall revenue picture of the hotel?
Change in Hotel Marketing Mindset
To truly evolve to a comprehensive commercial strategy approach where sales, marketing, and revenue management are on the same page, we must align towards shared goals and KPIs.
You can run a marketing campaign with stellar awareness, traffic or return, but the hotel as a whole could still be underperforming. Work with your sales and revenue management team to identify the gaps in market segments that the hotel needs exposure from and what the competition is getting. Once you are able to pinpoint holes in your conversion funnel or flywheel, you can supplement where there are gaps.