How Hotels Can Prepare to Welcome Back In-Person Meetings and Events
By Steven Schumacher Interim Executive Director & Director of Sales, Discover Dunwoody | June 2021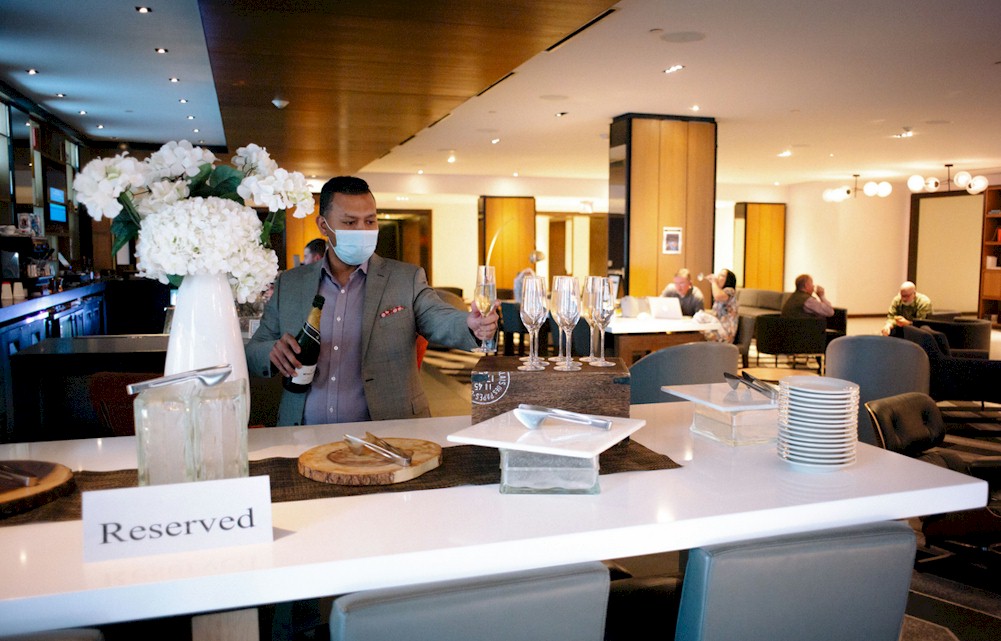 After over a year of virtual meetings and events, we are all finally seeing a light at the end of the tunnel as vaccine administration ramps up and travel slowly begins to recover. Virtual events have played a vital role in connecting colleagues when in-person meetings were not a possibility during the COVID-19 pandemic, but the connection and collaboration that happens in face-to-face meetings is unparalleled.
For hotels that attract many corporate meetings, special events and company gatherings, the past year has been immensely challenging, and these properties have had to look for ways to continue attracting guests when no one was hosting the types of events that drove their revenue. However, there is a potential for a comeback, and it is imperative that hotels work with their destination partners to market themselves as a safe option that will cater to the needs of meeting attendees as they get back into business travel and conferences.
This road to recovery starts with creating trust in meeting planners. For hotels and destinations to instill confidence in the event attendees, there must first be a strong belief by the event planner that the destination and its hotels will be a safe option for their client. One of the best ways that destinations can showcase their meeting spaces, health and safety protocols, activities and dining options is through destination experiences in which they bring meeting planners to the area and provide a first-hand look at what the destination can provide for their clients.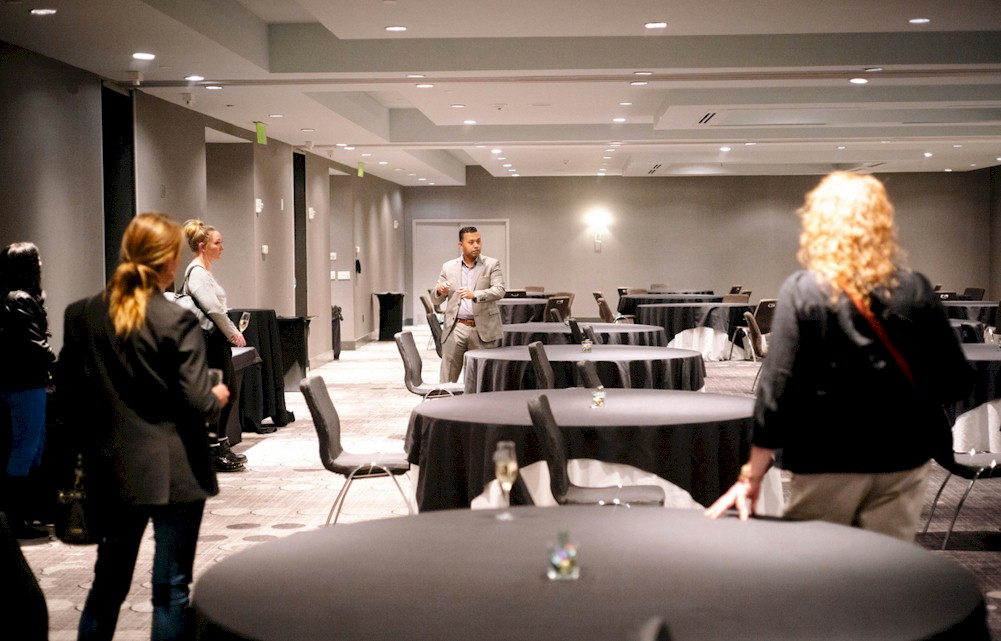 Meeting planners tour event space at Le Meridien Atlanta Perimeter.
Creating an Experience for Meeting Planners