Paul, Ken, Buck and Radar Had It Right
By Bonnie Knutson Professor, The School of Hospitality Business/MSU | June 2021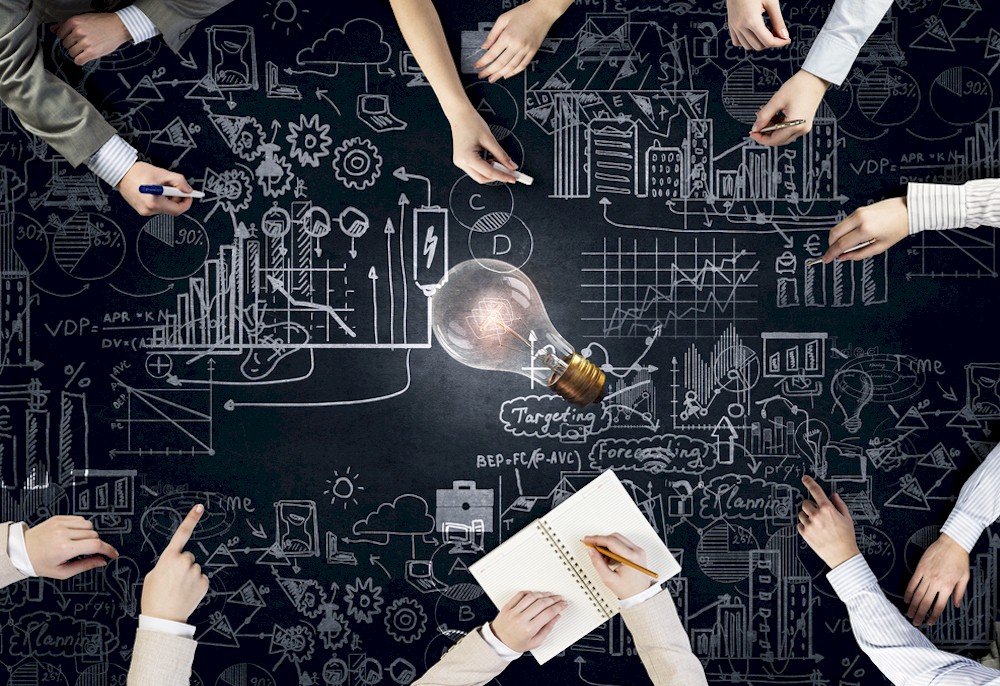 I am sure your mother said it to you a million times when you were growing up. I know mine did. When something happened, whether it be good or bad, mom would admonish me to remember that everything always happens in threes. I often wondered if that was a warning, a premonition, a hunch, or just an "old wives' tale."
This fabled rule of three is not part of a mother's vocabulary or even a fortune teller's toolbox, however. Rather, it is a writing principle that suggests "a trio of events or characters is more humorous, satisfying, or effective than other numbers." It is derived from the Latin phrase, "omne trium perfectum," which loosely translated means that when something comes in threes, it is perfect or complete.
In thinking about what trends, issues or practices will be impacting hotel sales and marketing strategies down the road, I always try to put my Radar O'Reilly hat on. For those who are too young to remember, Radar (whose actual name was Walter) was the unorthodox company clerk in the long running television series, M*A*S*H *. He was given the nickname of Radar because he could sense a helicopter approaching with the wounded before it was in sight or before anyone else could hear it coming. That is a good talent for anyone in today's unpredictable lodging world.
So, channeling my best Radar imitation, three overarching forces clearly come into view.
A while ago, I was watching one of my morning go-to financial shows when I heard a guest talking about how we will be "popping" in and out of the education world throughout our lifetime. Maybe it will be to change careers. Projections suggest that today's college graduates will change jobs at least four times in the first ten years, while those in the Baby Boomer generation will average 12 different jobs in their lifetimes. Listening to the guest on that morning show, I found it interesting that he made the "popping in and out" notion seem as if it were a revolutionary concept. It is not. Futurists have been writing about when we learn, when we work, and when we retire for years.
First, we go to school to learn stuff, then we go out to work to use the stuff we learned, and finally we retire, forget all about the stuff and go to a resort and spa to relax. Childhood was for learning, adulthood was for working, and old age was for sitting in a beach chair on that long-awaited retirement tour. This learn-work-retirement pattern has been described as the Linear Life Plan and was brought to the forefront by Ken Dychtwald more than 30 years ago in thinking about what will drive businesses – including hotels – in the future.