Hotel Spa and Wellness: More than an Amenity, Possibly a Career
By Robert O'Halloran Professor & Director, Hospitality Management, East Carolina University | July 25, 2021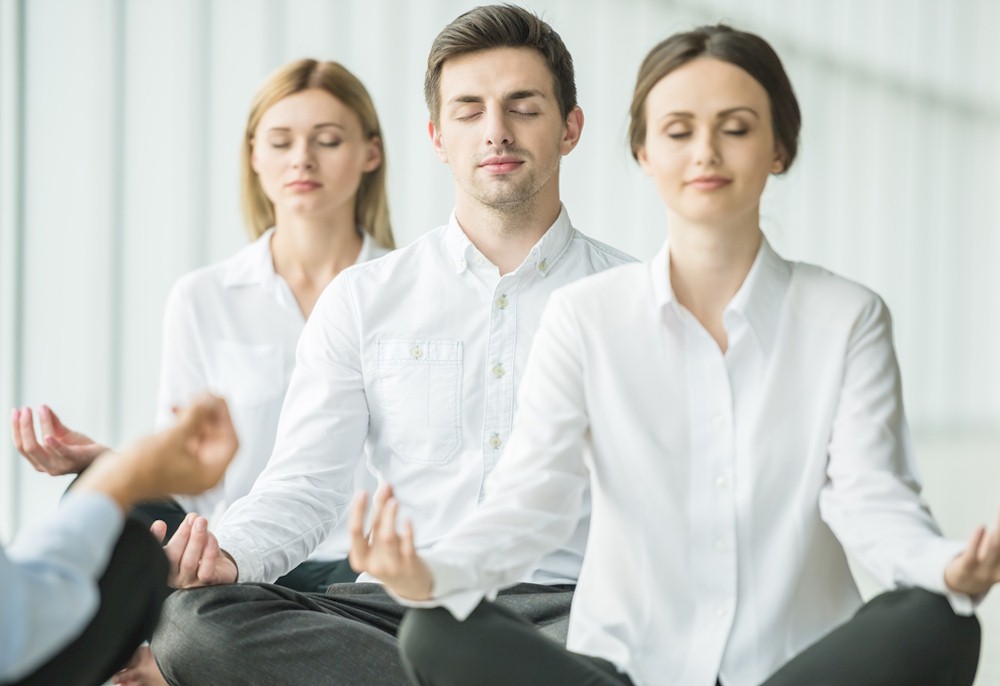 Hotel spa and wellness programs and facilities are not new. Spas have been offered at hotels in various forms for many years. Wellness programs on the other hand are still a work in progress and the definitions of wellness are numerous. The differences in definitions appear to be a matter of context and concept but are part of a broader wellness tourism umbrella.
This discussion will focus on spas and wellness programs in hotels and share some marketing and management best practices and skills and traits to operate successfully. Additionally, spa and wellness programs will be discussed from a hospitality business education perspective and envisioning potential career pathways from a college program and placement perspective.
Spa and Wellness Definitions & Diversity of Product
The following discussion looks at spas and wellness programs from a conceptual perspective. Historically, select lodging locations had spas. Today, however, many locations offer overall wellness programs, in which spas play a role. A spa definition offered by Williams (2006, p. 3) states that she believes a spa is "a commercial establishment that provides health and wellness treatments." Historically, many spas were seen to offer guests access and proximity special "waters," e.g., Saratoga Springs in New York and Hot Springs in Arkansas come to mind.
The International Spa Association (ISPA, 2007) proposed a certified definition of spas as, "Places devoted to overall well-being through a variety of professional services that encourage the renewal of mind, body and spirit". Wellness on the other hand as defined by the World Health Organization, (WHO) states that wellness is considered an optimal condition of health, physically, psychologically, emotionally and spiritually, while enhancing the definition by inserting that all aspects of one's life are considered, including workplace and environment.