How Wellness Generates Revenue Opportunities in Your Property
By Lynn Curry Principal, Curry Spa Consulting | July 2021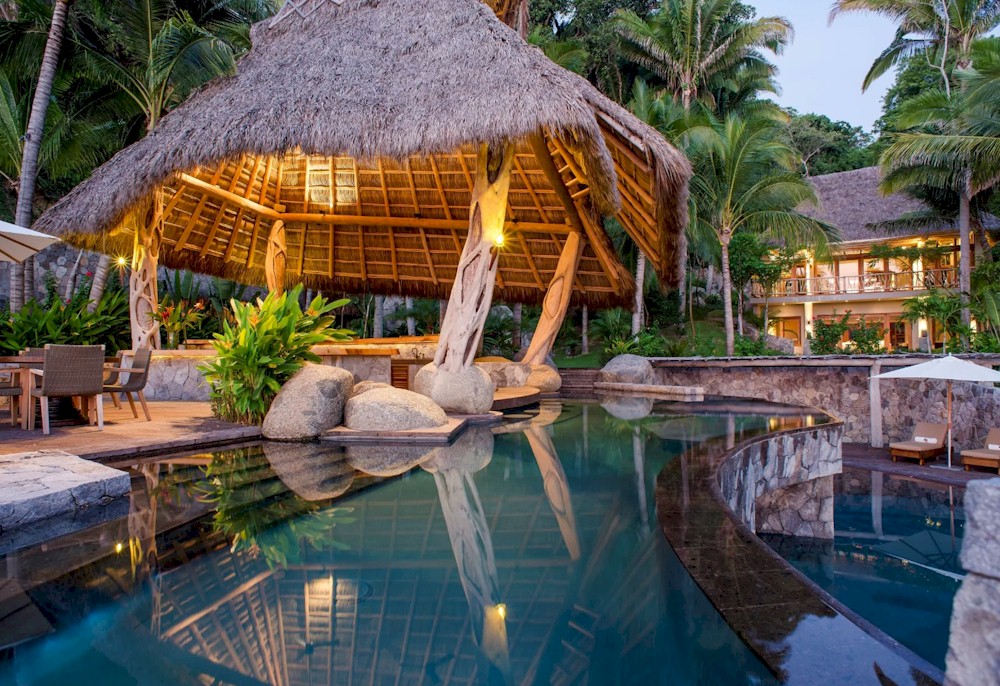 This article was co-authored by Jessica Schorr, Director of Spa & Wellness, Curry Spa Consulting
As guests continue to desire and seek wellness in their hospitality experiences, our industry is primed to position itself at the forefront leading to greater health,  happiness and revenue generation. What matters in the context of hospitality is not only defining wellness as a concept, but more importantly understanding wellness trends and incorporating them into your hotel property for best guest experience.
By understanding wellness trends and incorporating these trends into hospitality developments, hotels and resorts can improve the overall value of a guest experience and develop additional revenue channels that did not previously exist.
This practice is key to exceeding guest expectations and, if done correctly, can unlock immense value in the process. When guests and staff alike feel "well," it not only improves their experience, but provides ample opportunity to generate revenue as a result.
Defining Wellness
The Global Wellness Institute defines wellness as the active pursuit of activities, choices, and lifestyles that lead to a state of holistic health.
This definition provides freedom in how we approach wellness, and infinite opportunities to bring wellness into a hospitality property.  Understanding the ultimate appeal of the property and examining the property though a number of key factors help us understand the unique approach to wellness on any given property. This can range from understanding guest type, environment, destination, opportunities off property, local flora and fauna, and overall draw of the resort.