Tapping into the Latest Hotel Spa and Wellness Trends
Looking After Our Health, Each Other and The Planet!
By Ernesto Osuna General Manager, Melia Koh Samui | July 2021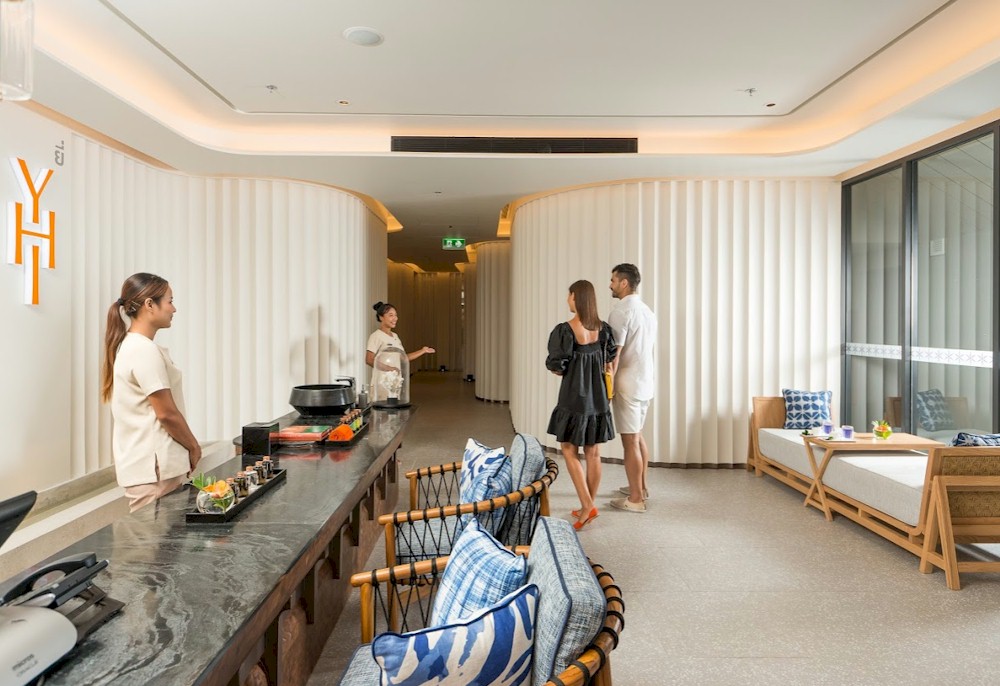 We couldn't have predicted COVID-19 would ravage the globe for as long as it has, leaving such a trail of devastation in its wake. Yet more than a year after hotels and their spas across Thailand began temporarily shuttering their doors amid the onset of the global pandemic, we see a light at the end of the tunnel when it comes to the resumption of international travel and a much-needed boost to the wellness of Thailand's tourism industry.
Thailand's largest island Phuket has waived quarantine requirements for foreign tourists who are fully vaccinated against COVID-19 under the "Tourism Sandbox" program from July 1 this year. As a precaution, tourists need to remain on Phuket for 14 days before they are permitted to move to other destinations across the country.
The Tourism Sandbox program is heralded as a model for the safe reopening of Thailand to the world and a shot in the arm for the country's struggling tourism sector. Koh Samui, a stunning island in the sapphire Gulf of Thailand that is home to our five-star nautical-themed resort Meliá Koh Samui, is set to follow Phuket's lead and offer quarantine-free entry to fully vaccinated international tourists by October 1.
With its rich collection of spas, wellness retreats, luxury resorts, yoga studios and healthy restaurants, situated amid natural scenery ranging from powder white sand beaches to jungle-clad mountains, Koh Samui has long been renowned as an international wellness destination. With our resort's team fully vaccinated and eagerly awaiting the return of international travelers, our dedicated wellness manager Kantima Chompoolad and her team have expanded our resort's spa and wellness offerings by drawing upon key health trends.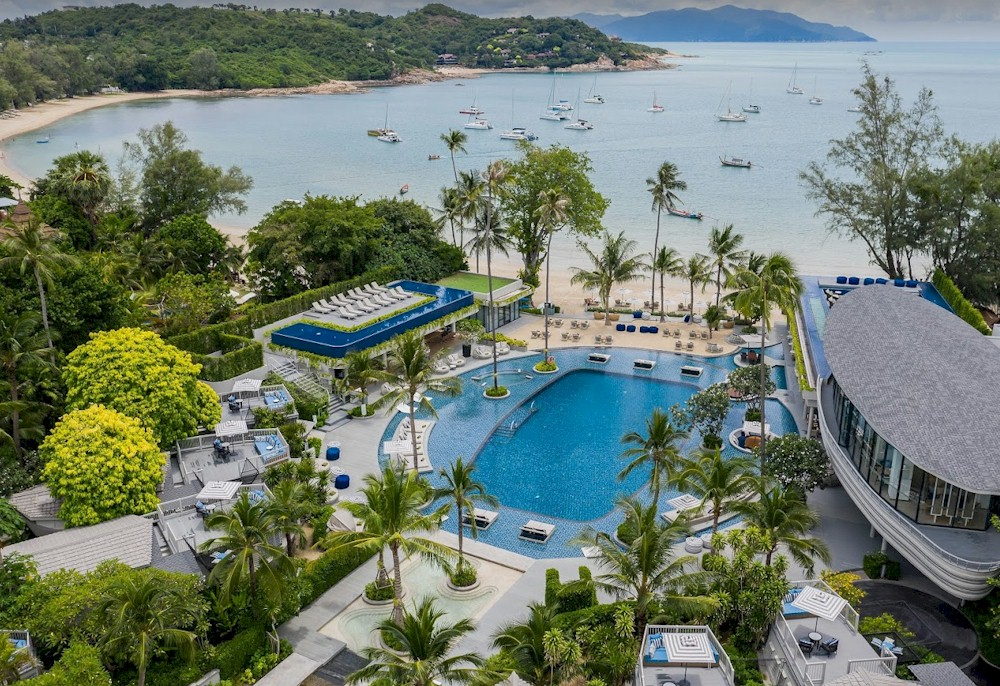 Melia Koh Samui overlooks secluded Choeng Mon Beach on the north-eastern tip of Koh Samui island in the Gulf of Thailand.