It's a Little Risky Being Green
By John Welty President, SUITELIFE Underwriting Managers, Ryan Specialty Group | September 2021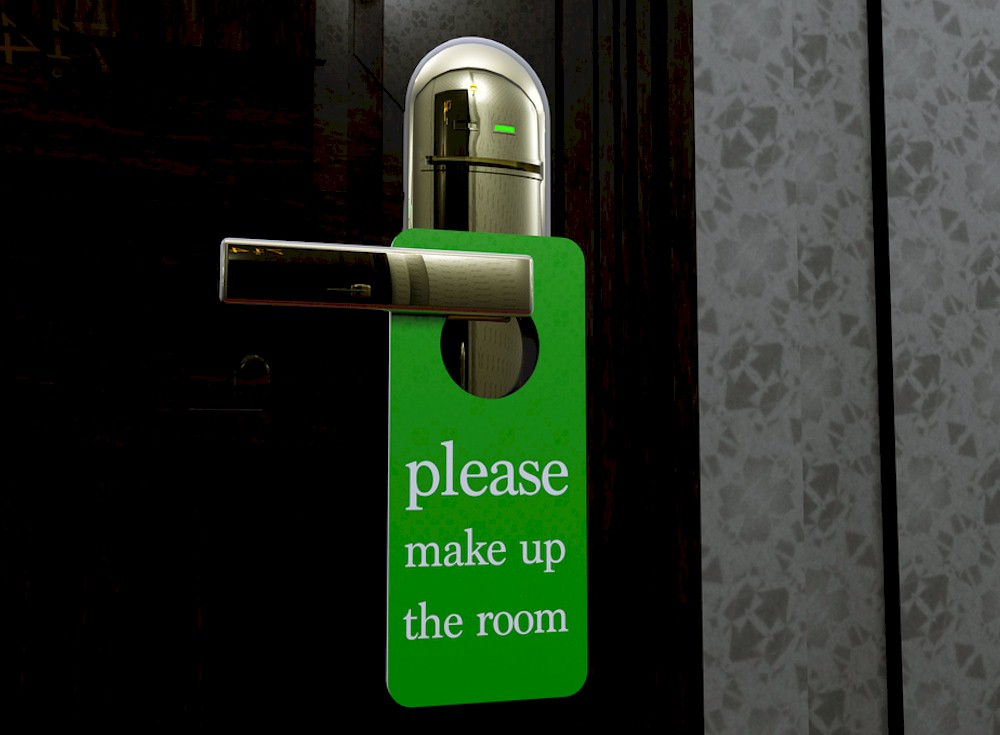 As the environment continues to hold a seat at the top of the political and business landscape in both the U.S. and around the world, the idea, or appearance of going green is no longer enough. Most industries, and the hotel industry is no exception, have already gone green having moved 15 or 20 years ago beyond the early stages of eco-friendly operations. Businesses have re-imagined their operations to be more sustainable, economical and certainly greener, not merely to follow trends but because it's good for business.
From architectural design and systems integration, to supply sourcing and service models, hoteliers have spent the better part of a decade or more finding ways to reduce their carbon footprints. In many cases, the effort has yielded not only a more sustainable operating model but improvements to the bottom line as well.
However, as in all things, there can be unintended consequences when a thoughtful risk analysis isn't factored into such business altering decisions.
The Power & Problems with Solar Energy
Solar panels aren't a new concept. As a matter of fact, they were first put to use on a rooftop in New York in 1883 by inventor Charles Fritts. In the intervening years, solar energy systems have grown in popularity and are now a common factor in the construction and remodeling of commercial buildings.
These solar energy systems run the gamut: they might merely power hot water heaters or they might produce so much energy that the excess power is returned to the local power grid for use elsewhere. Solar energy systems can reduce a typical hotel's energy operating costs by as much as 45 percent. In some cases, a solar energy system can contribute LEED (Leadership in Energy and Environmental Design) points. With LEED being the most widely recognized green building certification in the world, hotels bearing a LEED certification can help distinguish themselves from competition among an increasingly environmentally conscious traveling public.