Hotel F&B: What Needs to Be Different?
By Robert O'Halloran Professor & Director, Hospitality Management, East Carolina University | August 2021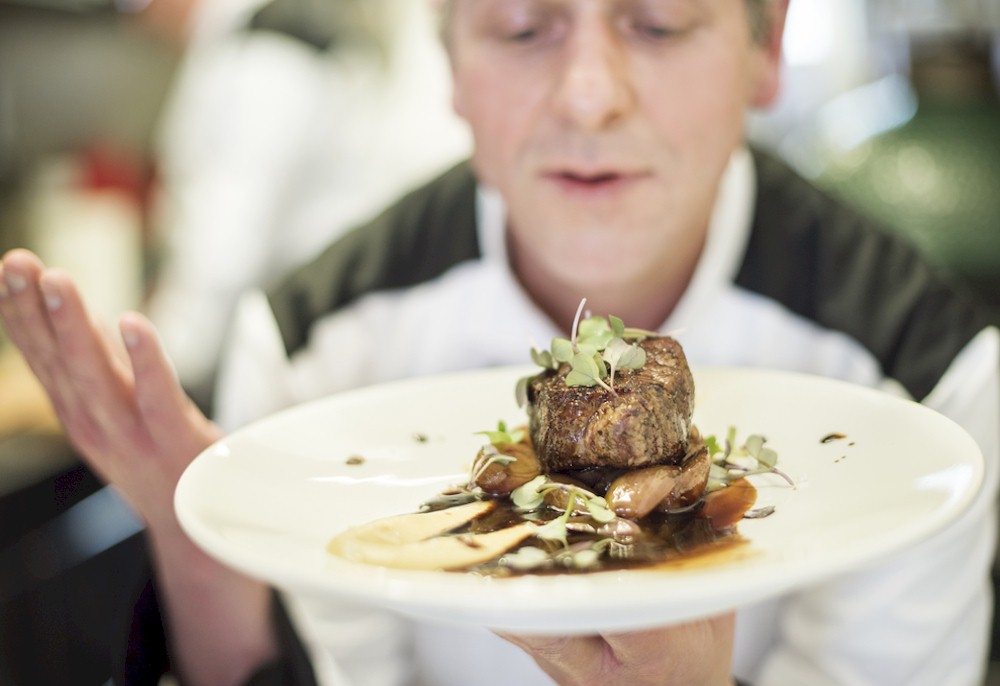 The last sixteen months have been a long and tough ride for many. The F&B (F&B) industry has been especially hard hit; it's fighting hard to make a comeback and as it tries to move forward. The Covid-19 pandemic exposed many of the struggles of the hospitality industry and perhaps, particularly in the hotel F&B sector. Many restaurants, in general, pivoted quickly to survive, and some that did not or may not open again. F&B in lodging seems to have always had an image problem and, in some cases, struggled with their F&B outlets. This article will discuss best practices for the F&B industry, including the lodging sector, to move forward.
What Needs to be Different?
"The silver lining for our industry is that so many – from restaurateurs and hoteliers to suppliers and distributors – have determinedly said 'I will survive' this year," says Candace MacDonald, Co-Founder of Carbonate. "This has brought about a level of creativity that we believe will continue to fuel innovation for the year ahead" (Modern Restaurant Management, 2021).
Today, F&B outlets in lodging operations need to be creative, innovative, and tell a story. The stories should be about the food and their efforts to offer and attract guests for a unique and safe dining experience. Some of the new workplace tactics and actions that arose from the pandemic may be here to stay. For example, it is hard for me to believe that virtual, digital and or remote, and technological options in F&B will not continue to be with us for many years.
The first thing for operators to consider is that their guests have become more sophisticated and continue to learn and experience new ways to select restaurants and evaluate F&B options. The sophisticated F&B patron is knowledgeable about food, delivery options, pricing, etc. cases, sanitation and safety. There was a time when guests did not want to see employees cleaning and sanitizing a restaurant outlet. Due to the pandemic, many guests want to see the processes and procedures that employees and the F&B operation management have developed. F&B outlets need to look at how to market and promote their safety and health awareness and procedures as strengths.
Framing a New Operating Model for Hotel F&B