Identifying New F&B Post-Pandemic Trends Across the Industry
By Andrea Grigg Senior Managing Director, Head of Global Hotel Asset Management, JLL Hotels & Hospitality Group | August 22, 2021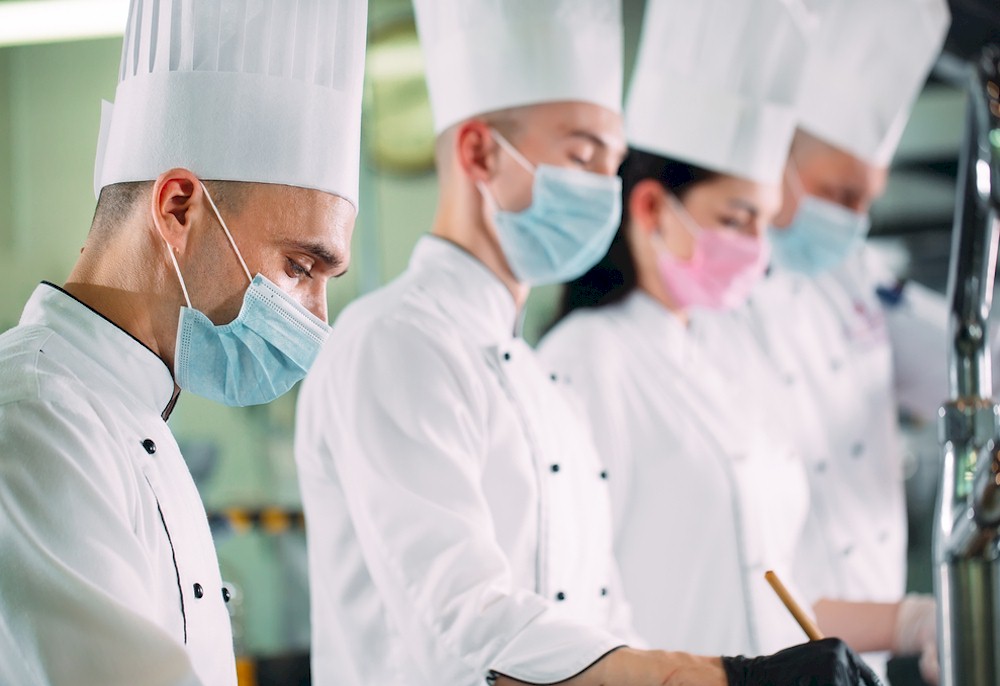 COVID-19 accelerated people's awareness and focus on wellness – the "whole person" wellness - even within the hospitality industry and it is now seen as one of the biggest hospitality trends influencing hoteliers and restaurateurs going forward.
Hotel guests and restaurant patrons are more thoughtful about their purchasing decisions and prioritize sustainability, quality, and alternative healthy options. Greater public concerns around food safety during COVID-19 is expected to linger; this is excellent news for "farm-to-table" concepts.
Customers want to learn and trace food sources; this prevailing inclination has become a priority. The perception that locally sourced foods are deemed "safe" should be top of mind for every hotel restaurant.
Hotel restaurants will benefit from leveraging this increased interest in buying local and supporting local communities; if done genuinely, it will lure customers back and help regain their trust. One way to do this and bring the local theme to a guest experience is partnering with a local restaurant to feature one or two of their signature dishes on the private dining menu. Alternatively, third-party companies such as 2ndKitchen are being engaged by many hotels to provide curated room service from a variety of local restaurants with free delivery to the guest room. In some cases, hotels will have bill-to-room payments synced with the service as well.
The most significant accelerated trend from the pandemic is the infiltration of technology on every aspect of the hospitality and food & beverage industry – customers may crave the socialization and human touch of a hospitality moment. However, they still expect the convenience of technology every step of their way back to the restaurant scene. Some of the areas where hotel brands and service providers are increasing their reliance on customer-facing tech is around the choice of pick-up versus knock-and-go service for restaurant and room-service orders, and eliminating menus and collateral in rooms in favor of in-app menus and QR codes for easy access.
Depending on the outlet's positioning, digital menu boards are also becoming widely accepted, allowing customers to place orders and send them directly to the kitchen; if carefully implemented and managers spend time on creating other ways to interact with customers, digital menu boards will lead to reducing labor costs and higher guest satisfaction.