Your Guests' Tastes Are Growing Plant-Based – is Your Hotel Out to Pasture?
By Ewald Biemans Owner & Chief Executive Officer, Bucuti & Tara Beach Resort | August 29, 2021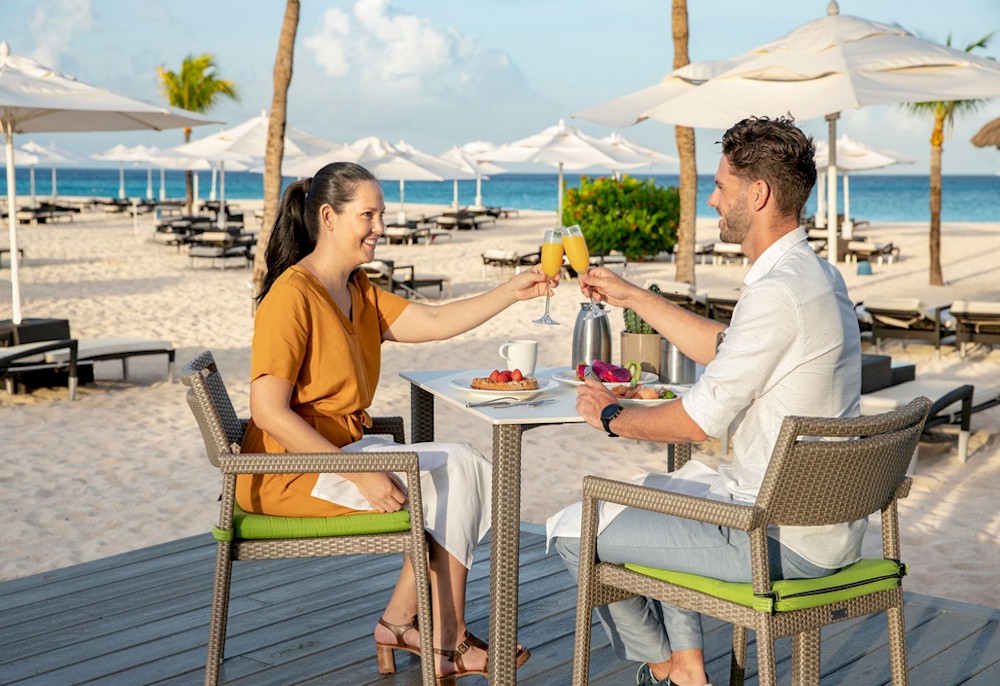 Once considered fringe, plant-based dining is now a global movement growing at warp speed. Vegan, vegetarian, flexitarian, whatever the plant-based desire, guest demand for it continues to grow exponentially.
In 2020, plant-based food sales grew twice as fast as overall food sales. Plant-based dining provides proven positive changes for guests, animals, and the environment. As Owner/CEO and founder of Bucuti & Tara Beach Resort in Aruba - the Caribbean's first and only certified carbon-neutral hotel - I've witnessed first hand many changes over the 33 years of the resort and more than 50 years in the hotel and restaurant industry.
Some are fads and trends, and other changes create permanence. As society becomes increasingly socially conscious along with health and wellness oriented, plant-based dining and products are here to stay. Hoteliers and restaurateurs who choose to embrace plant-based menu options position themselves, their guests and the planet to benefit.
While omnivores still make up the majority of consumers, tides are changing. The emergence of flexitarians is huge right now with 42 percent of global consumers identifying as these semi-vegetarians. This quickly growing group is taking smaller steps to a more sustainable diet by increasing their plant-based intake and decreasing meat portion sizes or meats altogether for some meals on a consistent basis. The COVID-19 pandemic has increased people's awareness of how their health corresponds to the planet's health. Consumers are seeking more transparency in the supply chain while at the same time seeking more of a story from their dining experience.
How does it affect a hotelier's or restaurateur's bottom line? While vegetables, fruits and grains are generally less expensive than animal proteins, there is a shift in cost centers within the overall F&B budget – even if the end total remains almost the same. Going plant-based is not about cutting costs particularly as the preparation can take longer, rather, people are going plant-based for health, ethical and sustainable reasons.