The New Normal for Meetings
By Blair McSheffrey Vice President Global & Hotel Sales, Sonesta International Hotels Corporation | September 2021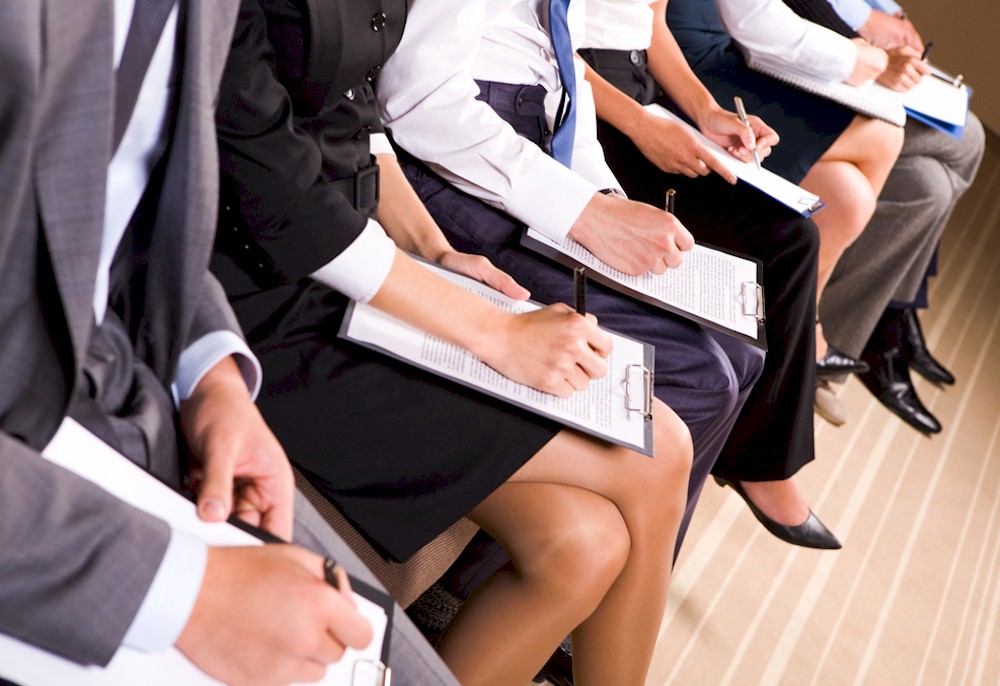 Hotels have been faced with a year of challenges like no other in our history but recognizing the world has changed and that with creativity we can even make those changes for the better of our industry- elevate our relationship building with planners and positively impacts our meeting guest's experience.
Like most of the industry, Sonesta implemented immediate initiatives around safety and cleanliness and expanded those specifically for meetings as soon as interest in meetings began to rise. We needed to illustrate to planners that we were ready to provide the environment that they would need to meet during this transitional time, and that we were prepared to exceed expectations of their attendees.
This initiative, we named "Ready to Reconnect", covered four areas: higher health & safety standards, redesigned event planning solutions, expanded meeting planner technology/hybrid options, and creative F&B solutions.
Higher Health & Safety Standards
These initiatives included a notable partnership with Sharecare VERIFIED™ with Forbes Travel Guide throughout Sonesta. This certification independently validates that we stay focused on the initiatives we have in place from a health and cleanliness perspective. We've added enhanced cleaning and sanitization for meeting rooms using Electrostatic Misting technology throughout meeting spaces and public spaces – including during breaks. This has the benefit of both being effective and reassuring attendees with a visual reminder of all that is happening behind the scenes. Finally, our company-wide Stay Safe with Sonesta program embraces mask wearing, in-room cleaning standards and general broad safety strokes in place within most of the industry.
Creative Event Planning Solutions