Strategic Pricing in a Turbulent Market
By Michael Sherwood Vice President, Revenue Management Services, PHG Consulting | October 10, 2021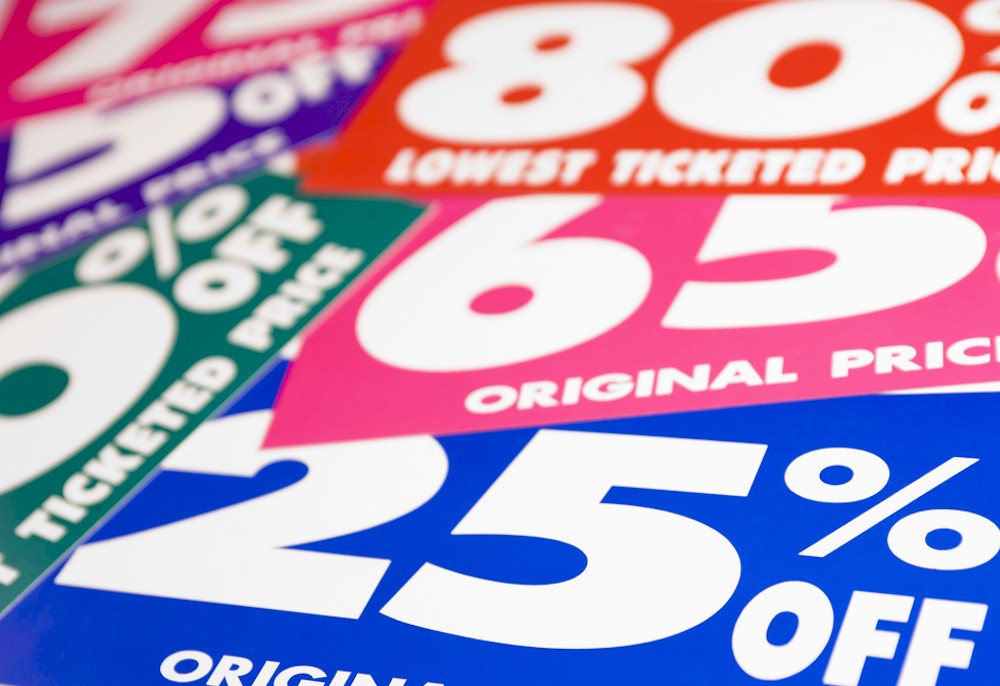 The hospitality industry has survived and thrived through varying degrees of economic boom and downturn over the past 30 years – from strong performance during the 1990s and mid-2000s and consistent improvement over the past eight years (2020 aside) to rapid drops caused by the Gulf War, 9/11, and plummeting ADR rates during and after the 2008 financial crash.
Unlike these historical events, the COVID-19 pandemic has impacted the entire world concurrently, resulting in adverse effects throughout the travel industry, within every space and market globally, for a sustained and ongoing period.
Today, we take a more strategic approach to the practice of Revenue Management, more so than during the early 1990s and the post-9/11 period. When COVID-19 first began to have an impact on travel in early 2020, industry experts in countless articles and "best practice" webinars warned, "DO NOT lower rates."
Panic is highly contagious, especially in situations when nothing is known and everything is in flux. - Stephen King
Of course, faced with rapidly decreasing occupancy rates, our gut reaction (fear) takes over and we set aside lessons learned through strategy and patience. Factor
in an STR report with a steep decline in Occupancy Index (MPI) and increased ADR Index (ARI), your competition dropping their room rates, and someone higher up the ladder telling you, "our rates are too high, we need to drop our price," the choice seems obvious. We lower the rates.