Improving the Accuracy of Forecasts: Time to Ditch the Gut Feeling Approach
By Kell Sloan General Manager, Fairfield Inn & Suites Moncton NB | October 24, 2021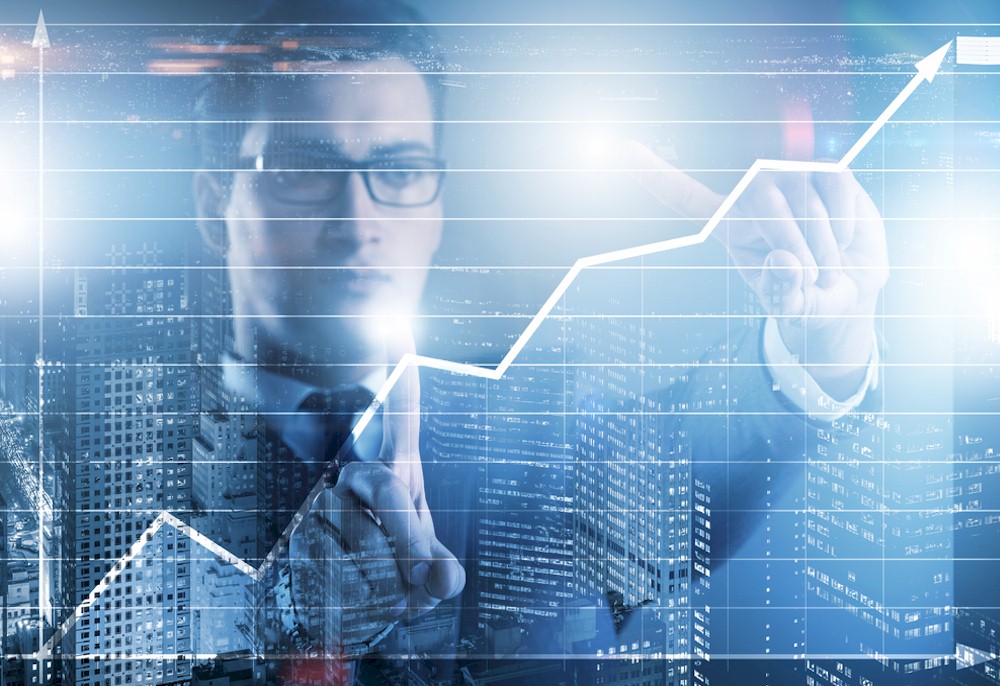 At the property level, hotel revenue management practices haven't changed much since the early 1980s when yield management and price optimization became mainstream practices.
When tourism season approached, a hotel simply raised their rates. Occasionally, weekends or special events required a minimum stay, or a hotel owner would install a heart shaped vibrating bed, mirrors on the ceiling and a whirlpool tub and charge a premium for the "Honeymoon Suite." Then, sell a bottle of Baby Duck sparkling wine and a roll of tokens for the vibrating bed to make a little ancillary income.
A gut feeling indicates that there must be some market where there is unrealized pent-up demand and a healthy profit for vibrating beds. However, without intimate market knowledge, forecasting future demand relies heavily on preconceptions of this unique market and spreadsheet modeling that is sophisticated enough to recognize a variety of intrinsic factors that might influence demand and price sensitivity.
As a result, the accuracy of revenue forecasts for a heart-shaped bed market or any other market is dubious at best. Adopting the problematic forecast would lead to faulty operational planning and resource budgeting - dramatically affecting top and bottom-line performance and the revenue manager's employment prospects.
Yet, this the very situation that revenue management, sales and marketing and operational teams alike are working through in a post-COVID world. The last year and a half of unpredictable acts of government and the consequently sporadic demand have resulted in many revenue managers expressing low to no confidence in historical demand-based pricing models and occupancy trends. Despite this lack of confidence, the predominant question is "how do revenue management and operational teams develop a consistent and clear understanding of future demand?"
Future demand hinges on two fundamental concepts. Firstly, understanding who the guests staying at a property are. And secondly, understanding what forces are driving changes in local market demand and price sensitivity. Simply stated, guests and driving forces are integral components of every market ecosystem.