The Rise of Mobile Direct Bookings: What Should Hotels Do About It?
By Pedro Colaco CEO & President, GuestCentric Systems | January 2022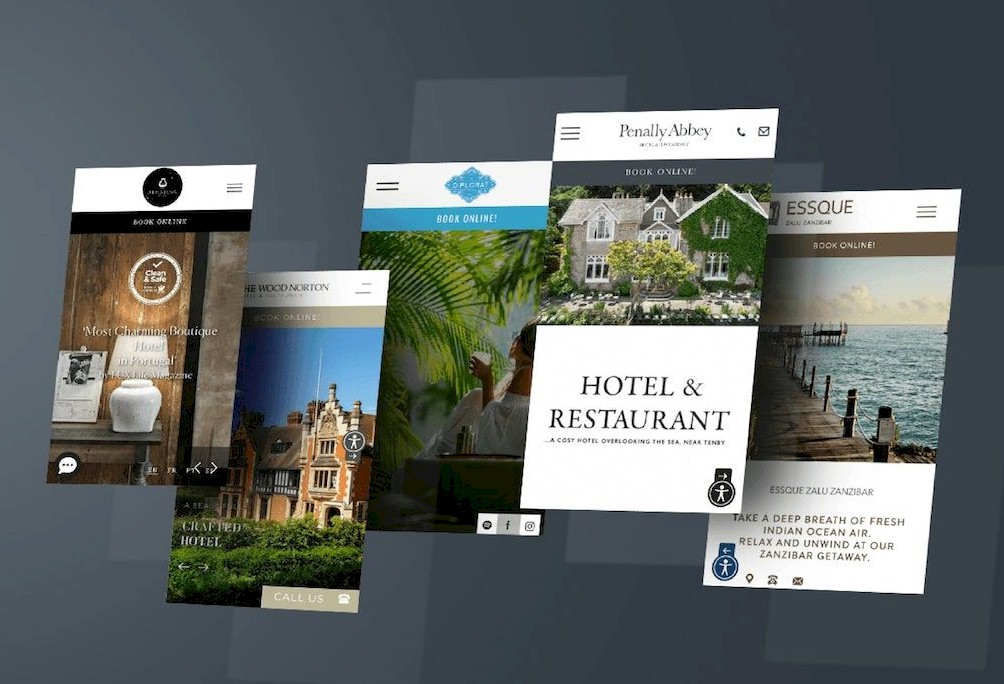 In this article, we analyze the rise of mobile bookings over the past two years, how it is expected to continue growing in 2022, and how Hoteliers should adapt their online sales and marketing strategies to meet this rapidly-growing demand.
The Rise of Mobile Direct Bookings in 2020
2020 is a year that most hotels don't want to remember, with many closing their doors in both the first and second waves of the pandemic. From a different viewpoint, consumer behavior changed dramatically and hotels had to adapt. As more consumers turned mobile to make hotel bookings, Hotels needed to adapt their mobile technologies to meet this demand.
Two of the dominant drivers behind this development in consumer behaviour, was the drastic shortening of booking pace and the rise of millennial travelers during the first year of the pandemic. Below, we dive deeper into these drivers:
Booking Pace
Although overall booking pace remained in line with 2019 at 57 days, for confirmed reservations the booking pace declined to a mere 8 days in 2020. This was likely due to changing travel restrictions which forced most guests to cancel longer-term bookings and confirm their stays last-minute.