Six Golden Mantras for Managing Human Resources Post-Covid
By David Salcfas Founder & Consultant , iYou Hospitality Consulting | February 2022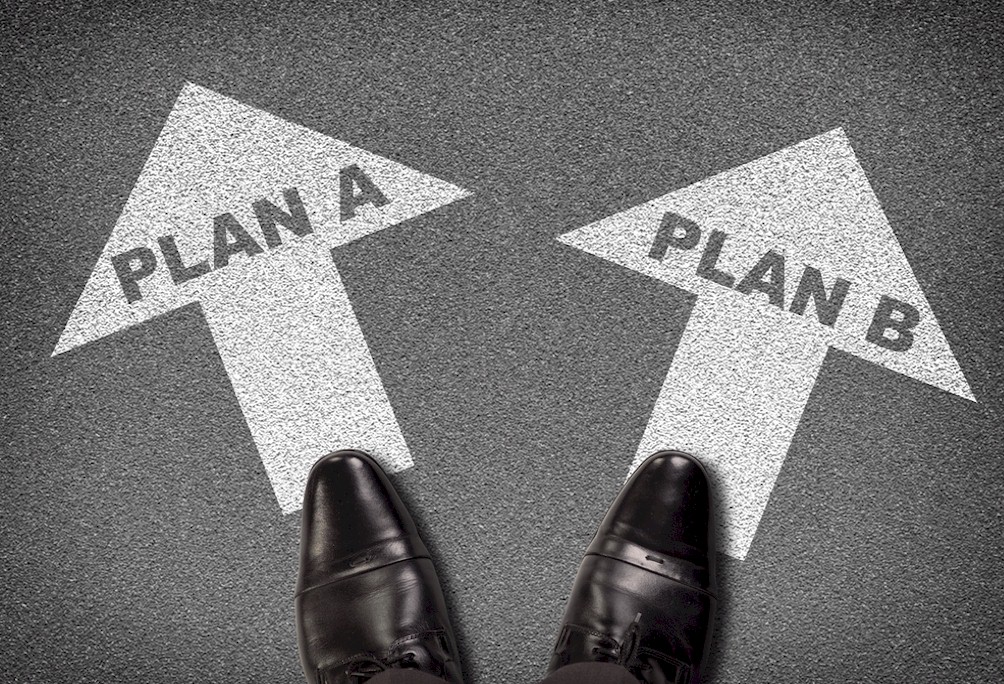 Pivoting into the new hospitality normal is something that never in my thirty plus year hospitality career would I have envisioned where we are today.
Since graduating college and accepting my first opportunity in Boston would I have thought that so many individuals including myself would be so negatively impacted as we had to think differently and pivot into potential roles outside of the hotel world.
Since March of 2020, when we had to place the closed until further notice signs on our doors, there are so many hospitality professionals that have had to accept new positions, start an entrepreneurial venture or take a horizontal step to navigate through the ever-changing industry.
For myself, as we managed thru the pandemic on a daily basis there was such a level of uncertainty especially after seeing all of the furloughs, layoffs and experiencing two hotel divestitures. I was forced to inquire and pursue several job opportunities outside of my comfort zone, including the startup of my own consulting LLC and fortunate to join a new network of individuals that taught me how to take step into unchartered territory which may be your plan B, but somehow becomes the primary "A" plan.
Planning for variables has always been a normal way we operate and get things done. Today you need to be extremely strategic in your thought process and always have a mitigation action plan to anticipate a variety of possibilities that are unfortunately out of your control. This is something that you may not always need but taking a proactive approach will yield the necessary results for all stakeholders in your business unit. The virtual workday vs being on property pros and cons make us ask ourselves these questions; are you still able to achieve your goals, how will you continue to improve the balanced scorecard (associate engagement, guest satisfaction and financial success). What worked well and what could we build upon as we emerge from the pandemic long term.
During this unprecedented time, the "six personal mantras" based on my humble experience from the operational front lines to the executive board room have been the following...