Approaching Hotel Design as Brand Experts
By Kiko Singh Principal, BraytonHughes Design Studios | February 2022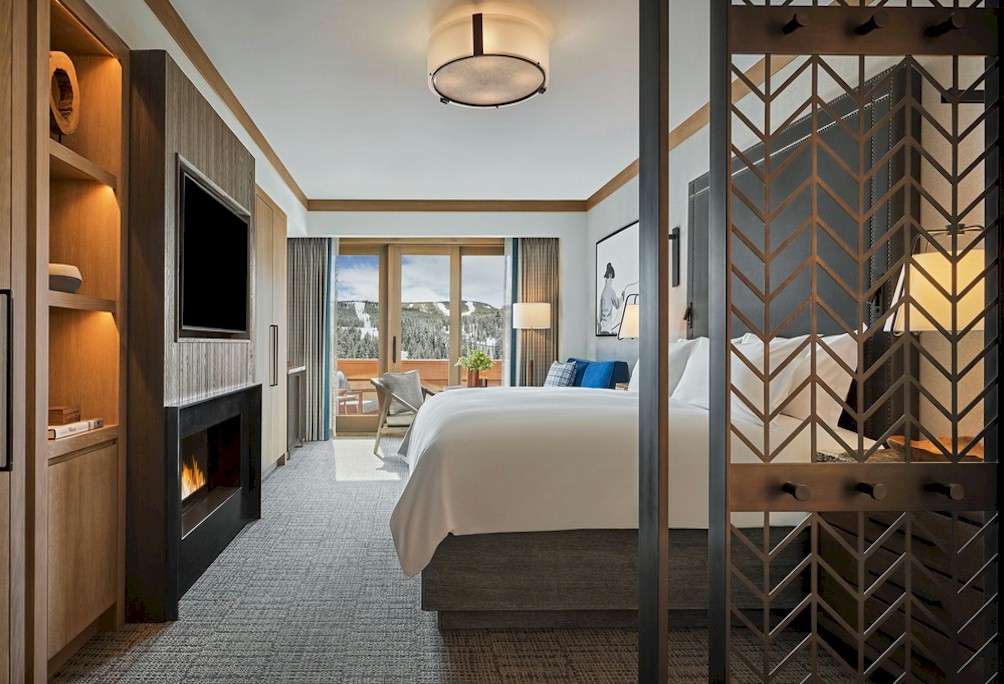 With travelers seeking trips that will engage them emotionally and educate them about a distinctive locale, hotel brands want to ensure each of their properties has a unique voice and makes guests feel that they could not have the same experience elsewhere.
Whether working with an established 5-star resort or a boutique hotel brand that is new to the scene, a crucial part of our business is trying to capture a brand's essence while helping to make hotel properties under that brand feel distinctive.
Approaching new hotel projects through the lens of brand specialists, we ask what the signature elements will be, and consider how we want the guest to feel, from the moment of arrival and throughout the entire stay.
Signature Touchpoints to Reinforce Hotel Locale and Brand Identity
These signature elements can be design related or relate to a particular guest experience. Designers are tasked with making signature elements distinctive, depending on the locale where the property is situated. Hilton's new lifestyle brand, Canopy by Hilton, is rooted in a vision for situating hotels in the most dynamic neighborhoods across the globe and making each one become a natural extension of the community in its location.
In designing the interiors at Canopy by Hilton Baltimore Harbor Point, which is part of a mixed-use, new-build structure in the historic Fells Point neighborhood of Baltimore, Maryland, there were several distinctive design features that the brand wanted to incorporate, including a localized approach to the signature canopy headboard in the guestrooms. Because we were aiming to capture the City's rich history and pay homage to its shipbuilding past, we designed a canopy of bent oak to frame the bed, which calls to mind nautical elements to reinforce the hotel's surroundings and the brand's dedication to locally inspired design.