Guest Service Heroes: Do the Incredibles Have it Right?
By Bonnie Knutson Professor, The School of Hospitality Business/MSU | April 2022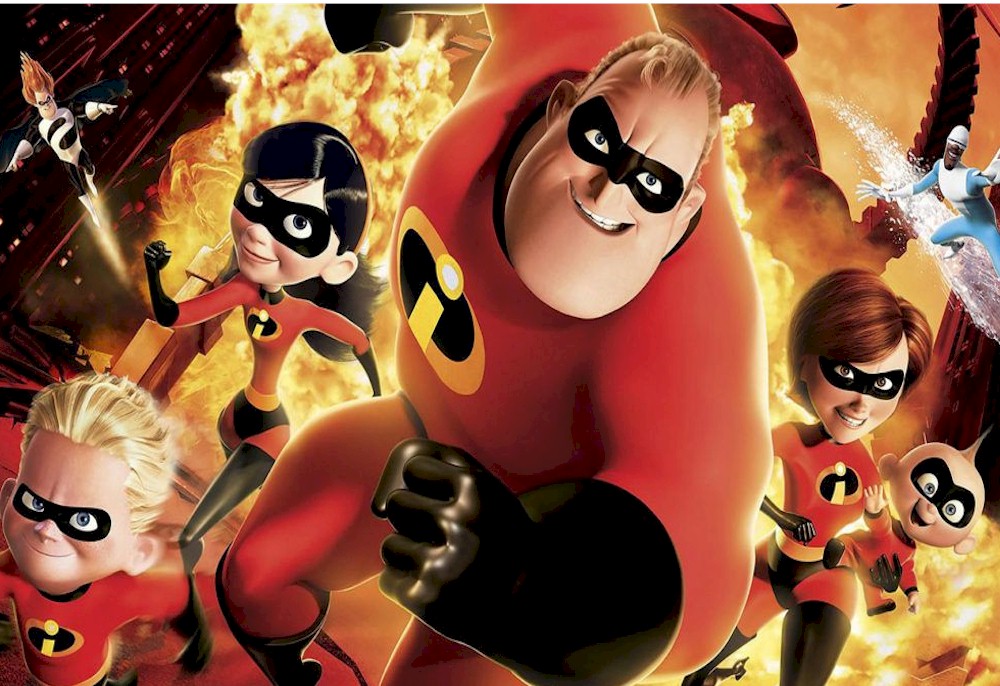 Like many of you, I was able to break out of my stay-at-home bubble over the holidays.  Dusting off my weekender and my frequent flyer points, I headed to the airport for what seemed like a new adventure.  And in some ways, it was.
Unlike many of you, however, all my flights were without incident.  There were no cancellations, departure delays were less than 20 minutes, we made all our connections, airline personnel were on board, and there were no unruly incidents in the terminal, airline club, or in flight.  (I will say, however, that those in-flight Bento boxes still leave a lot to be desired.)
Like many of you, our hotel stay was a different adventure - not bad, not good, just different.   Since we had booked evening flights, it was nearly midnight when we arrived at the 47-story flagship hotel.  Walking into the lobby – tired, sleepy, and hungry (remember those Bento boxes), we saw a line of about 30 equally weary guests waiting to be checked in by a single receptionist.  You can imagine how happy we were that our granddaughter, who had landed earlier that day, had registered all of us into our connecting-rooms ahead of our arrival.
That long check-in line was a vivid reminder of the staffing issue that has plagued the hotel industry for years – and has been exacerbated over these past COVID years.  There were other reminders too.  The gift shop was open fewer hours.  On New Year's Eve, the line for the hotel's renowned gala and overnight package stretched the entire length of the lobby waiting to be checked-in by one of the two receptionists at the front desk.  And the string of cars wanting to turn into the hotel's driveway for valet service stretched two blocks, and at times, three.  Yes, we all know that guests often wait until the last minute to check-in, get to their rooms to change into tuxedos and glittering gowns, then find their way to the ballroom for their first glasses of celebratory champagne.
Add the shortage of housekeeping staff.  We got our clean towels, soaps, and coffee pods in large black trash bags from the front desk.  And forget room service.  For us, who gladly spent New Year's Eve night clad in jeans or sweats in one of our rooms watching movies together, we ordered Domino's to be delivered.  An hour later, we get a call from the delivery driver saying he could not get closer to the hotel than two blocks away.  So off two of us went meeting him there to retrieve our late-night pizza.  These are perfect illustrations of how what happens in hotels doesn't stay in hotels; it impacts other businesses, other sectors, and other people who might be considered heroes too. 
As we were waiting for our driver to take us back to the airport, I had the opportunity to talk with a Manager.  He humanized, for me, the issues that he, like the entire hotel sector, were facing – staffing, supply shortages, cancellations, rising costs for virtually everything…ad infinitum.  As we said goodbye, we "bumped elbows."  He then smiled and said, We will get through this because my employees are heroes.  They are all heroes.  But are they heroes?  Are they really?  Or are they just doing the job for which they were hired and are being paid?