The Early Bird Gets the Hotel Guest!
By Lucille Yokell Founder, Lucille Yokell Enterprises, Ltd. | April 2022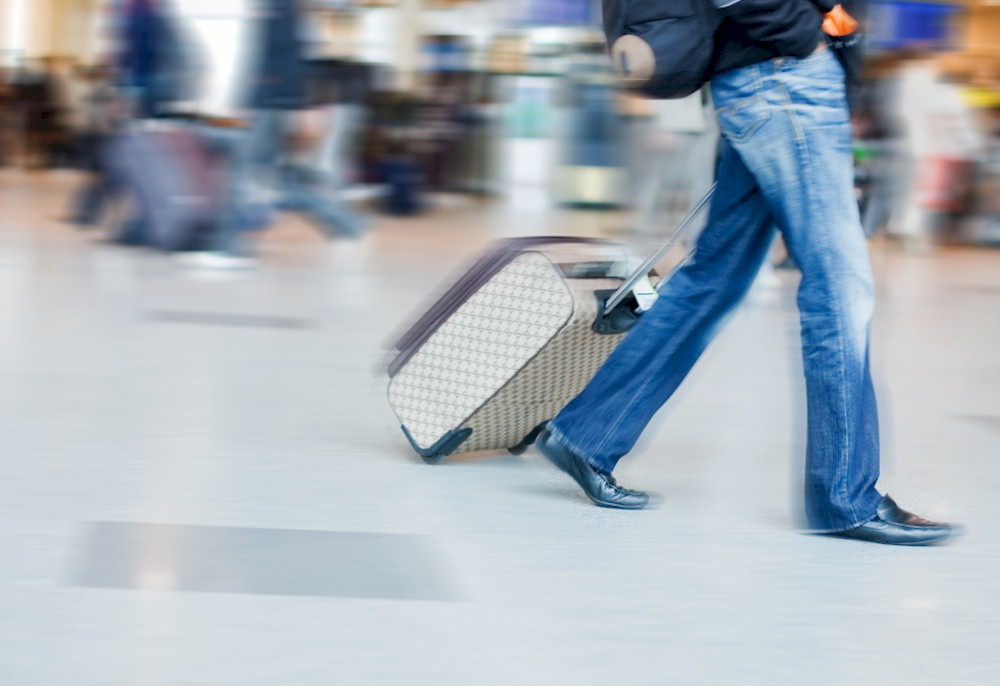 Let's be real – the desire to travel is definitely there.  This is true for people around the world.  People living in the US want to go to US destinations they have never been to or to a country they have seen only in movies.  People from other countries still want to come to the US.  This is evidenced by the surge in domestic and international air and hotel bookings for December 2021, when US travel restrictions were lifted.
After hearing on an almost daily basis that "things are so different" before I started to write I decided to speak directly with hotel managers and front of house employees, hotel guests and hotel clients.
OK, so, what is different now from very early 2020?  The answers – yes answers – vary with location and type of hotel.
At a warm-climate upscale beach property during high season they are "pretty much back to normal".  Employees are required to be vaccinated and wear masks although for guests they are optional.  On arrival guests are still offered champagne .. in a real glass.  The front desk agent goes over the details of the guest's reservation and the services at the hotel.  Housekeeping and turndown service is provided daily and full food and beverage services are available.  Complimentary bottled water is offered at the desk, rather than being placed in the room.
Further north, in a major city property with a smallish lobby a very welcoming front desk staff, guests are advised that room service is again available but there are no bellmen and no valet parking.  Linens are changed daily unless the guest chooses the option not to have daily service.  In that case a daily $10 credit is posted to the guest's account.  At check in guests are also advised that there is a resort fee.  Guests generally are not happy about the resort fee but it does include free phone calls throughout the US, wifi, a $10 daily mini bar credit and use of the gym.  Note:  use of the gym is now by reservation for one room at a time.
At other locations guests expressed a request for individually wrapped bar soap so it has been returned to the rooms while the liquid soap holders are still in place.  Pens, notepads, menus and brochures have totally disappeared.  The requirement that I found interesting is that if you want fresh towels and your bed linens changed you must advise the front desk the day before you want the service.