Guest Service: the Path Forward
By Audrey Laurent Co-Founder & Principal, Mac&Lo Hospitality | April 2022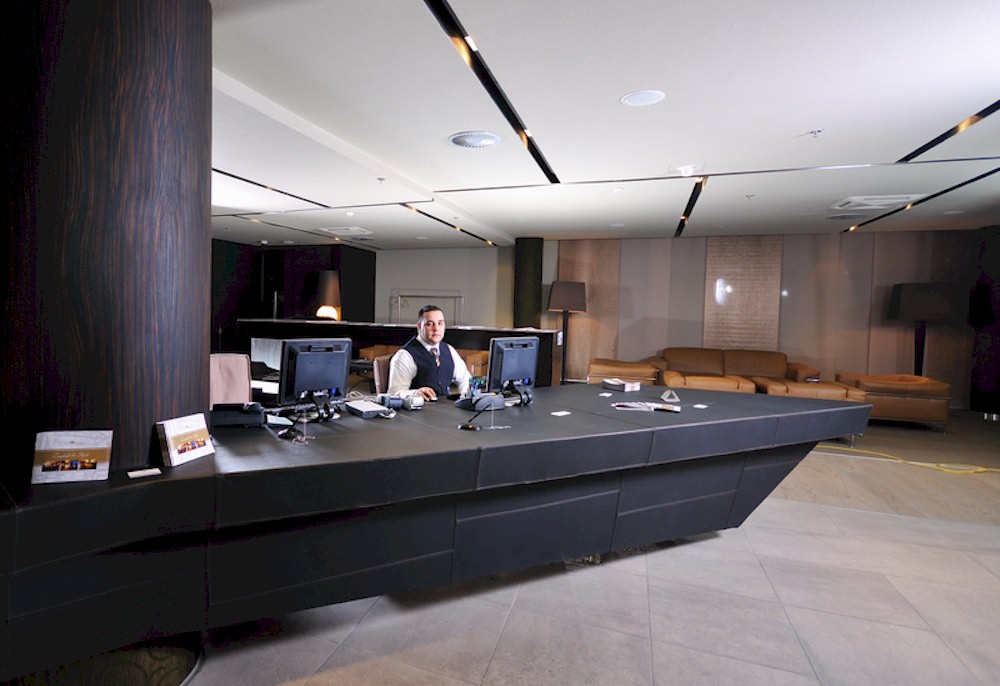 A few months ago, we shared our experience during the pandemic, adding our voice to an industry struggling to come to terms with not only what we had gone through to date, but with finding a way forward in a new landscape.
We knew the pandemic would leave an indelible mark on the industry, but we also knew that we did not want any negative marks left on guest experience or guest satisfaction.
When we started this pandemic journey, a narrative emerged about how this experience was going to change some of our habits permanently. Back then, our general position was that, although we may temporarily adapt to the circumstances for the short to mid-term, as soon as those circumstances are prolonged or changed, it is in our nature to strive to return to a sense of normalcy. Although many instances reference this in history, there has been no stronger recent proof of that than throughout this pandemic.
Maintaining guest satisfaction in the pandemic era was crucial to us. We felt that choosing service options that retained a focus on the guest experience, rather than choosing options that offered a much-downgraded guest experience to save on cost, was risking losing position in the market in the future. We maintained that the need for an empathetic, thoughtful and curated service standard was the right direction to take.
We scrutinized the changes we made and considered how they affected our normal standards. We felt that eventually these changes would be perceived as downgrades, restrictions, and in some cases, affronts to the expectation of our guests.
When the Delta variant was slowly becoming the dominant variant and Omicron was just a possible scenario, we started to rethink our strategy: Could a new emerging variant surface and set the clock back once again, derailing the much-desired recovery? Unfortunately, the answer was a resounding "yes." So much for planning.