Keeping Traditions and Valued Service Alive During Uncertain Times
By Kyle Mais Managing Director, Jamaica Inn | April 2022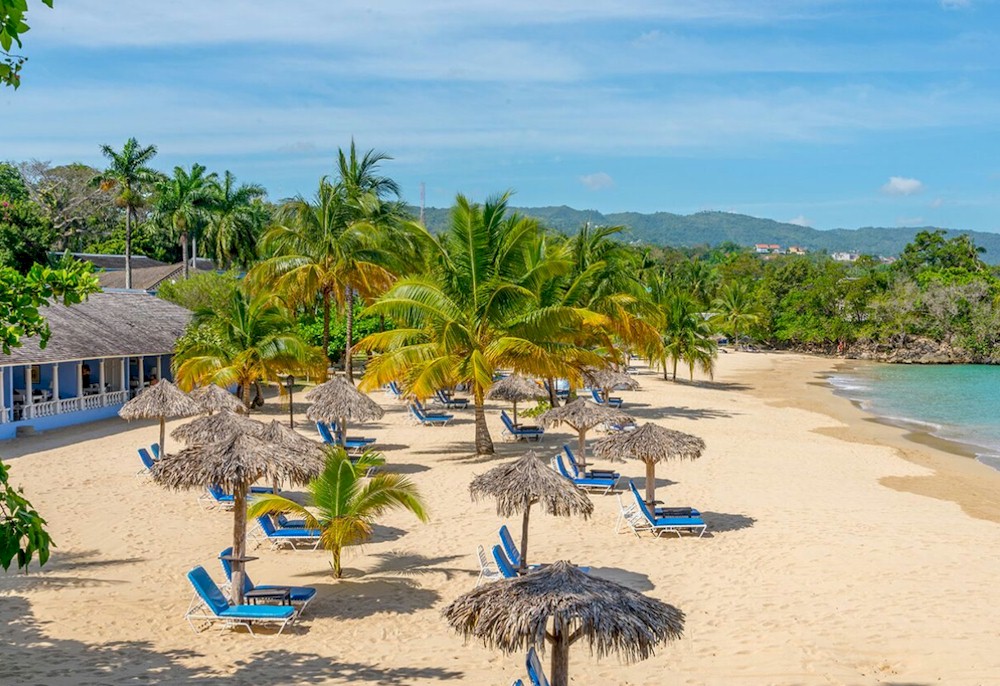 For more than 60 years, the Morrow family has taken extraordinary care of Jamaica Inn. The iconic boutique luxury hotel is as relevant to discerning travelers today as it was in the 1950s. Guests and celebrities alike seek this intimate Jamaican resort to escape their busy lives and catch up on some much-needed R&R.
When Mr. Frank Morrow first landed on the beautiful island of Jamaica, he immediately fell in love with it. He took up residence and delved directly into the hotel business. He was soon joined by his son Charles who brought his best friend Matthew Archibald to the island to help manage his portfolio.
During their successful stint, Charles Morrow and Matthew Archibald learned about a lovely property for sale in Ocho Rios. They toured the spectacular location and knew they could create magic there. They purchased Jamaica Inn, which quickly became the most popular hotel owned by the Morrow family. They then sold the other properties and focused on this magnificent gem where we now live, work, enjoy, and call home.
The Morrow family legend continues as Eric, the third-generation owner, along with his wife Belinda, and their two daughters, Olivia and Eloise, are positioned to be the fourth generation of hoteliers. Olivia recently joined the Jamaica Inn team as Assistant Director of Sales and Marketing for the Europe market.
Unprecedented Times
Jamaica Inn is known for its soft sophistication, authenticity, and its unobtrusive, intuitive, and gracious service throughout all dimensions. However, the global pandemic propelled the travel industry into unprecedented times, which forced all players to be resilient, revamp, and renew. There were considerable amounts of trials and errors in trying to determine the best methods and practices to put in place to ensure safety while delivering quality service. Jamaica Inn and its team continue to mitigate the falloffs and constraints during these times.