From Luxury, to Necessity, to a Brave New World of Hospitality
By Michael Heflin Chief Revenue Officer, StaynTouch | April 2022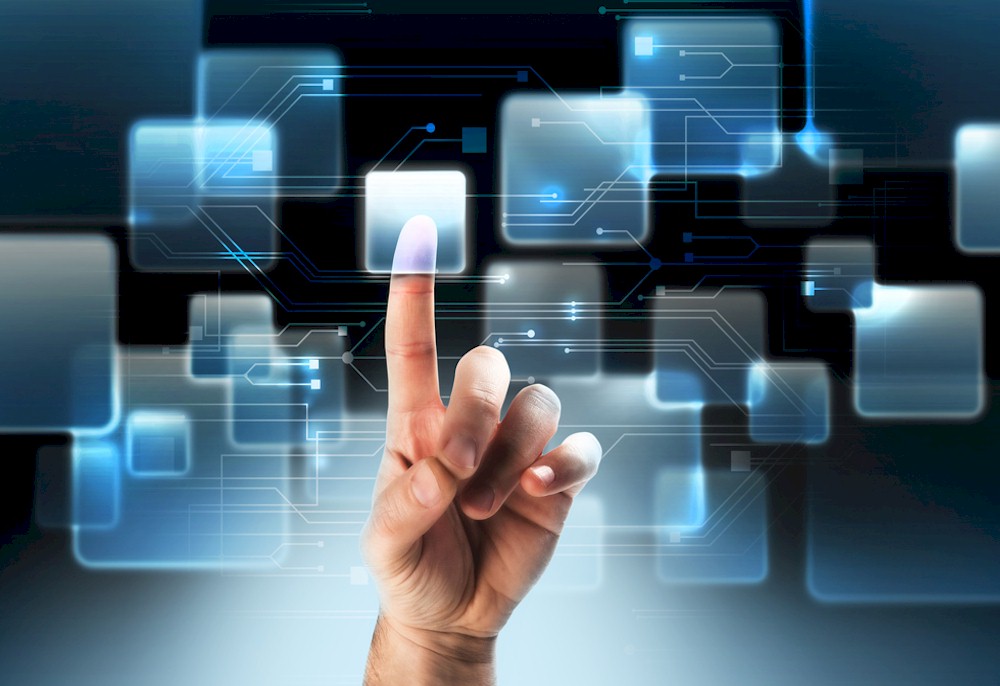 The COVID-19 pandemic has been a defining moment in the travel and hospitality industry. From a purely technological standpoint, however, COVID has simply accelerated trends already in development from well before the pandemic.
Technologies such as mobile check-in, mobile accessibility, flexible and cloud-based tech ecosystems, data-driven personalization, and expanded asset classes were all transformed from high-tech "luxuries," to contactless necessities in the space of approximately two years.
Although the pandemic itself was the worst crisis the industry has faced in many generations, the technology to emerge from it is not only enhancing the guest experience in the present, but will pave the way for an increasingly dynamic, intelligent and hyper-personalized guest experience in the future.
Mobile Self Check-In Delivers a Safer, More Convenient, and More Personalized Welcome Experience
Take, for example, mobile and kiosk-based self check-in.  Before the pandemic, these amenities were seen as 'nice-to-have' luxuries for innovative and tech-forward independent hotels. The reasons were obvious: Mobile check-in delivered the ability to skip the line at the front desk, and check into your room from anywhere with an internet connection, often in less than 60 seconds. Advances in open-API technology allowed a mobile PMS to become fully integrated with digital payment platforms, keyless entry solutions, and mobile guest messengers, to deliver a fully contactless guest welcome experience.
Increased mobility can also deliver increased personalization. A mobile PMS can automatically send targeted offers for room upgrades, amenities, and monetized early check-in/ late check-out directly to a guest's smartphone at key points in the welcome journey. This not only allows guests to customize their stay, it can also produce a viable form of ancillary revenue for hotels. When we analyzed the guest usage patterns of Stayntouch customers, we found that they enjoyed up to a 10% conversion rate for automated amenity offers, and up to an 18% conversion rate for automated room upsells ? leading some clients to generate up to a 240% quarterly ROI from automated offers alone.