A Holistic Approach to Sustainable Travel
By Jared Meyers Co-Owner Legacy Vacation Resorts, Legacy Vacation Resorts | May 2022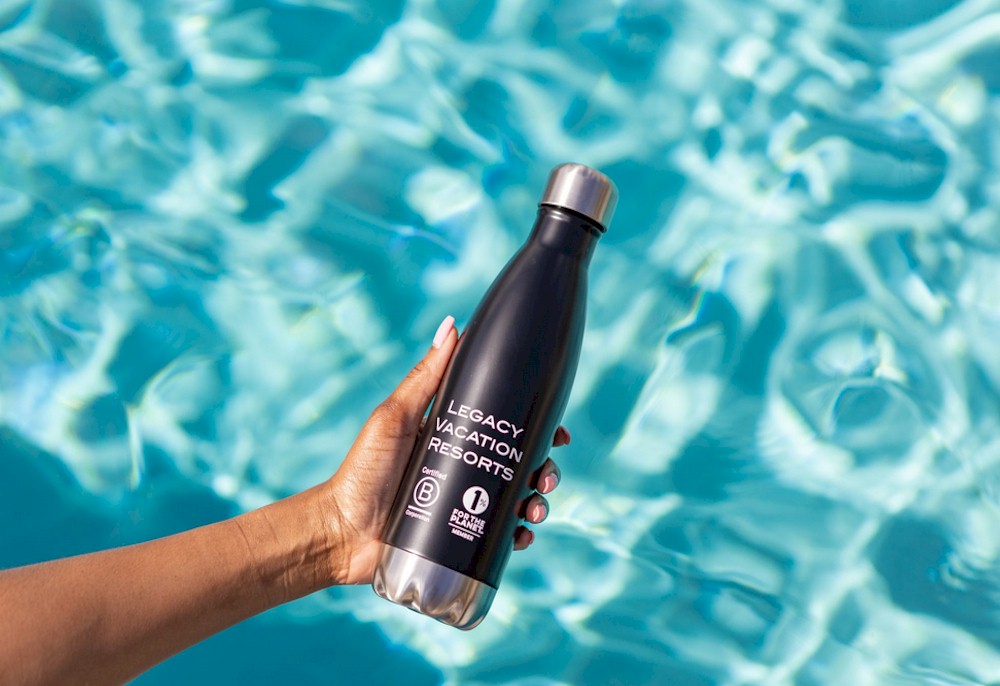 'Sustainable travel' seems to be a buzzword nowadays, but what does it really mean?
Unfortunately, that term along with others like 'eco-friendly' and 'earth-conscious' have been widely abused in greenwashing campaigns and are a poor representation of best practices benefiting people and the planet.
This less-than-honest technique is used by some companies to mislead consumers into thinking a product or service is good for the world when it is not. More simply put, it is saying all the right things while doing all the wrong ones behind the scenes.
The importance of transparency and the responsibility of hospitality businesses to be truthful with their guests, when it comes to how they benefit people and the planet, cannot be overstated. Even now around the world select countries and lawmakers are introducing policies that will require proof and methods of verification of any claims a business makes towards eco-friendliness or sustainability. It is essential that travelers look beyond clever marketing, empty claims and verdant logos and support those companies that have a holistic and verified approach to positive social and environmental impact.
At Legacy Vacation Resorts, we stand for restorative practices and ecological harmony as opposed to a 'hurt the environment less than others' mentality. Thanks to our designation as a Certified B Corporation and registered Benefit Corporation, we are legally bound to deliver a positive impact for all stakeholders, including workers, consumers, the environment and the local communities near our eight locations in the U.S. We seek to not only help travelers enjoy a great vacation experience, but also to ensure that experience is contributing to a positive impact for all people and the world.