How Can Hotel Management Encourage Hotel Guests to Save Energy?
By Chang Huh Professor, Niagara University | May 2022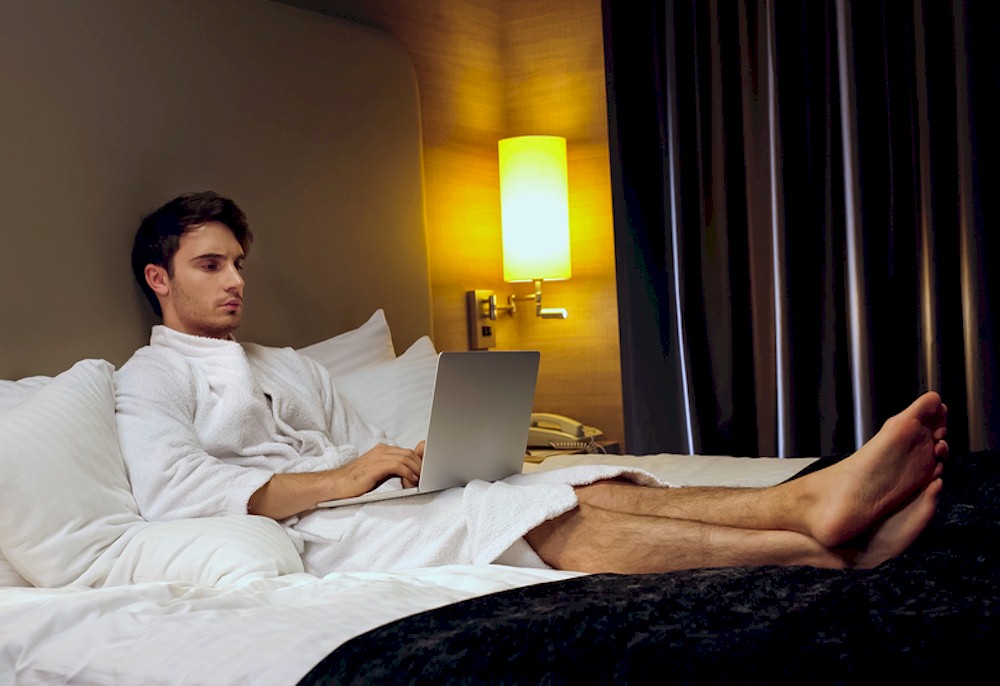 Among operating costs for hotels, one of the highest is utilities, with lighting and HVAC (heating, ventilation, and air conditioning) being the two biggest draws.
To reduce operating costs, hotels often install energy-efficient lighting and ENERGY STARHVAC equipment in the room. However, energy usage is heavily dependent on guest practices. Will they turn off unnecessary lights and will they lower HVAC settings during their stay.
Even if hotels install energy-efficient lighting and HVAC equipment in rooms, there is no guarantee that there will be less energy consumption, unless hotels can influence customers to conserve.
A study I conducted, with Howook Sean Chang, DBA, of Florida International University and Myong Jae (MJ) Lee, Ph.D., California State Polytechnic University Pomona, entitled "Exploring Resource Efficiency Benchmarks for Environmental Sustainability in Hotels," published by Cornell Hospitality Quarterly, suggests that sustainable resource management should be a joint effort between management and guests. However, several market studies have shown that many guests do not practice energy conservation behavior away from home because, unlike at home, they do not pay the bill directly.
Utility Company's Energy Conservation: The Nudge
As we all know, utility companies in the U.S. influence households to conserve energy by providing a monthly bill that shows past energy consumption, a comparison to their neighbors, and tips on energy conservation. Known as the Home Energy Report (HER), developed by Opower, a publicly held software company that partners with six of the nation's ten largest utility companies have achieved higher levels of household energy conservation. It is estimated that the average customer receiving the HER, cut energy usage by more than 2.5% percent.