Would Your Hotel Make the List?
By Bonnie Knutson Professor, The School of Hospitality Business/MSU | June 2022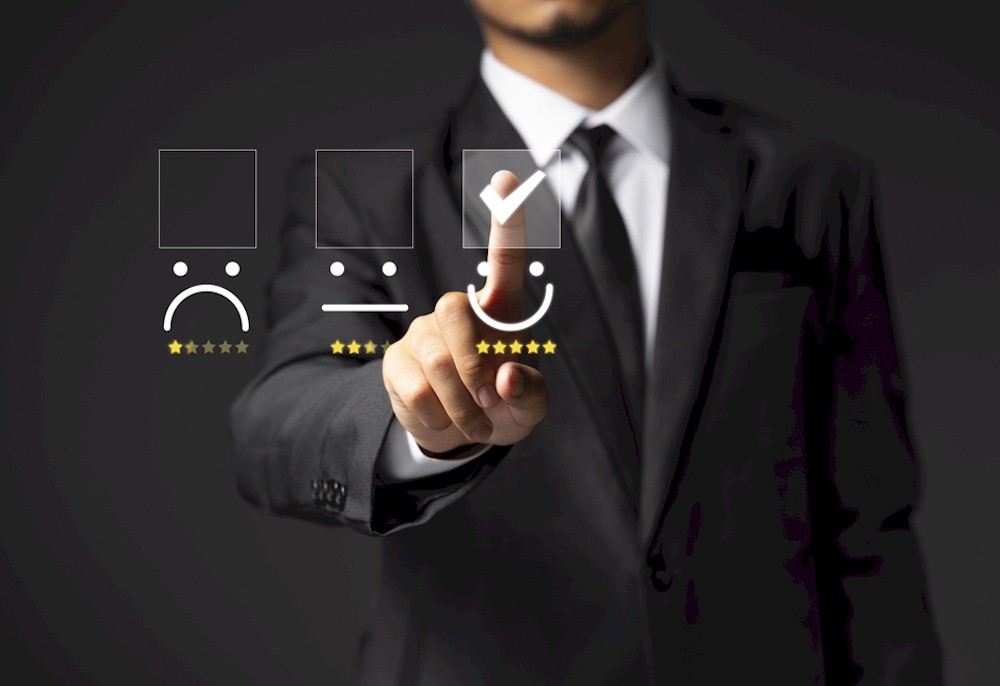 I am one of those people who make lists for virtually everything. Work. Family. Stuff to do around the house. Things to pick up at a store. At times, my offices, kitchen, and the door going into my garage look like a rainbow of sticky notes with one-word reminders scribbled on them with my colored Sharpies.
And yes, I also have lists on my iPhone, laptop, and even stuck on the center council in my cars. I once even made a list to tell me where my lists were.
That was when my two daughters (teenagers at the time) had an intervention, secretly gathering every one of my lists and, in ceremonial fashion, throwing them into the family room fireplace.
While not exactly sure as to why there can be this obsession with list-writing, for me, a list helps bring some assembly of order to what my sometimes-chaotic life can be. It helps me remember and prioritize what I must get done and by when. It helps me from procrastinating too. But maybe it is just that I get an innate sense of accomplishment when I can take my faithful Sharpie and cross some tasks off a list.
It is no wonder, then, that I also like to read lists of other things too. The top ten of this or the top ten of that. I even have the Book of Lists on a shelf in my home office.
Of course, in the hotel world, most of these lists rank some aspect of business. Revenues. Stock prices. Number of properties. REVPAR. Ad infinitum. It is no wonder, then, that I eagerly look forward to reading Just Capital's annual rankings of America's most just companies. When the 2022 list was released, it ranked the "100 companies [that show] a holistic, stakeholder-driven approach to their business results in stronger value creation…recognizing the link among all stakeholders – workers, customers, communities, shareholders, and the environment." I could not wait to see where our hotel companies were ranked. After all, are not hotels a bedrock of the hospitality industry? Has not the past two years given the lodging industry the motivation to push a re-set button?