Marketing Your Hotel as Clean and Safe: Emerging from Covid
By Peter Ricci Director, Florida Atlantic University (FAU) | June 2022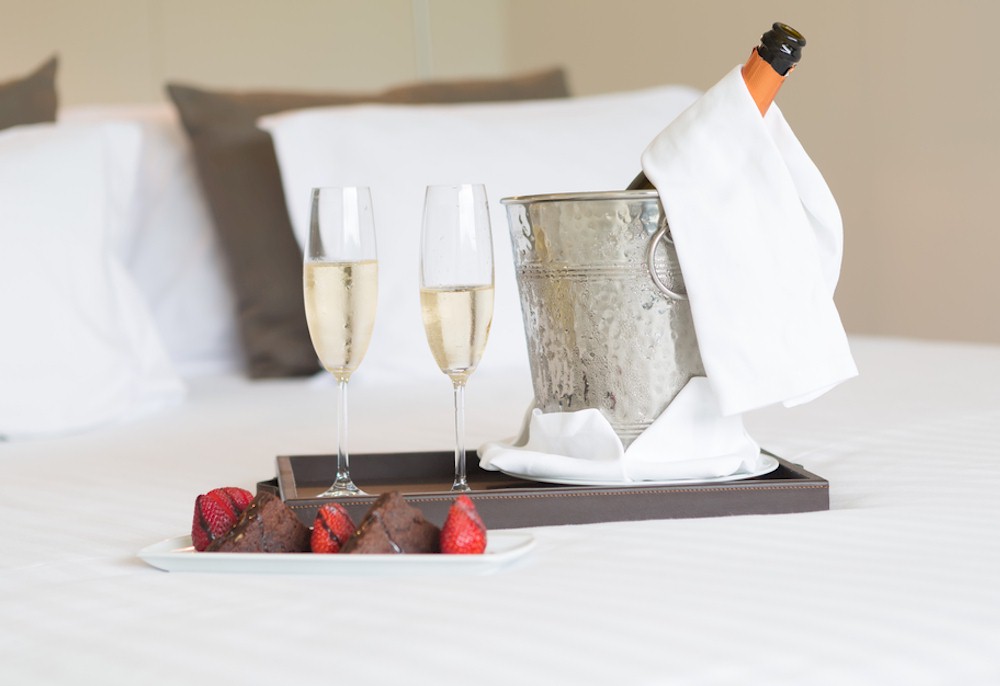 This article was co-authored by Anil Bilgihan, Associate Professor, FAU College of Business
As hotels welcome guests back to their properties around the world, the safety and well-being of the guests and employees will always remain a top priority. Indeed, cleanliness continues to be the #1 important factor among hotel guests and has remained as such from the early 21st Century (Lockyer, 2005).
Post COVID, the hotel industry should now shift its long-standing focus on cleanliness into a "post-COVID" position. This means an emphasis on their ongoing, proactive efforts to provide safe environments with strong health protocols that have become the "norm" during COVID and beyond.
While local, regional, and national mandates and regulations fade, the guests' desires for safety, cleanliness, and hygiene remain of paramount importance. If possible, hotels should still enforce COVID protocols to ensure that the perception and reality of strong cleanliness and sanitation prevail into the future.
Surveys reveal that health and well-being will be key motivating factors in the overall recovery of the tourism and hospitality industry. As the world starts to travel, there is of course residual distress associated with the COVID pandemic and similar diseases (Wen et al., 2020). Hospitality research further indicates that the cleanliness level of a hotel has a strong effect on guests' perceptions for their overall experience and on the hotel's ability to respond to or prevent service failures. Even pre-pandemic studies indicated that there is a market segment of guests who are willing to pay a premium for guestrooms that are cleaned using enhanced disinfection techniques beyond normal room cleaning procedures (Zemke et al., 2015).
Considering that researchers identified a market segment willing to pay a premium for enhanced disinfection well before the pandemic gives support for hotel marketers to stress the cleaning, sanitation, hygiene, "best practices" and related items as part of their sales, marketing, and revenue optimization efforts.
The authors believe that marketing plans should unquestionably include COVID successful practices and standard operating procedures (SOPs) that had a positive impact on the guest experience via cleanliness and well-being.