Hotel Spa & Wellness in a Covid-19 Recovery Time
By Robert O'Halloran Professor & Director, Hospitality Management, East Carolina University | July 2022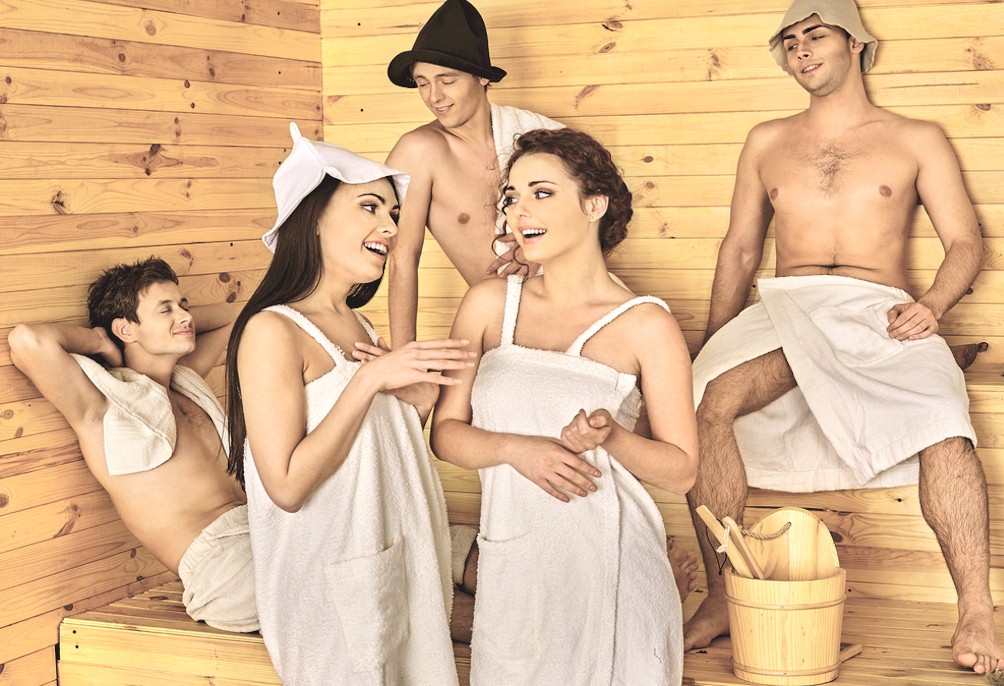 There are wide range of activities and services that a hotel spa and wellness program can offer, and the menu of choices can range from saunas and spas to massage, thermal therapy and more.
Larger resorts have large spas and or spa centers at their properties while small lodging operators perhaps have day spa products and services that best fit their guests and related target markets.
The wellness aspect of the spa and wellness sector offers many choices. We have long discussed in courses that hospitality is part of the health care field and that a hospital, like a hotel, is about heads in beds, food service and other amenities.
The other amenities in the health care field, hospitals for example, are of course medical care and treatment (very significant amenities). Hotels are not in the business of medical treatment(s), but as an amenity, the field of spas and wellness have broadened service offerings.  
A guest's expectation for high-end resorts, is getting safety and hygiene right. However, customers don't want to feel like they are in a hospital. The demand for high-end resorts is huge, and customers' desires focus on connection and re-connection to self and others (Michopoulou, 2020). Additionally, the pandemic has been a catalyst for guest interest in sustainability at the hotel and in their purchase choices. Additionally,  a younger market segment requires different communication through a robust technological platform.
Michopoulou (2020) noted that for Six Senses Resorts, technology drives products that really help a customer's wellbeing, such as sleep tracking programs. In a session, the CEO of Six Senses shared advice for hoteliers that was distilled into three insights: wellness, humility, and consciousness. He suggested that all hoteliers should be thinking about wellness; demonstrate humility as we are all going through the pandemic and recovery efforts  and people should be  "kinder" and have an  awareness about things that are important such as intentional and meaningful connections ((Michopoulou, 2020).