Valuegraphic Marketing for a Values-Driven World
Case Study: a Luxury Hotel Brand in Europe
By David Allison Founder, The Valuegraphics Database | June 2022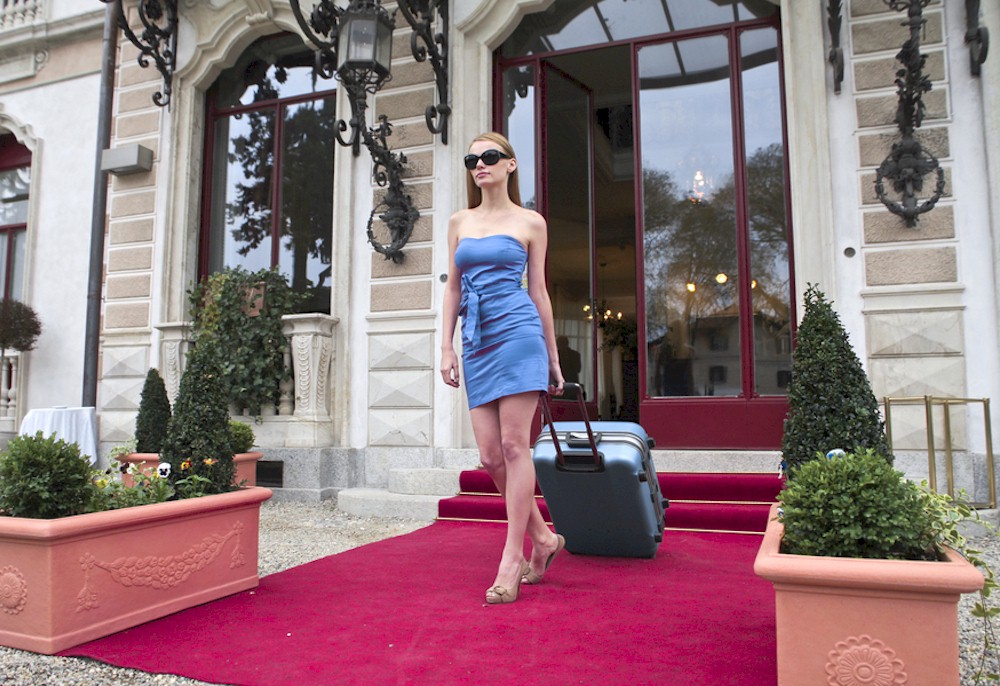 Authors Note: This is an excerpt from my new book, in which we discuss the results of a primary research undertaking we did for a certain luxury hotel brand of which I am quite fond. We have removed references to the brand from this version of the story at the request of this publication.
With all due apologies to whoever has this job in the real world, for the duration of this story I have taken on the role of Pretend Vice President (PVP) of Marketing for BRAND X Hotels in Europe.
As PVP, I don't have access to the BRAND X customer database. So, to apply valuegraphic methodology, I had to make a database of my own. I surveyed 100 BRAND X customers in the EU, but only if they:
stay at luxury hotels when they travel for work
chose BRAND X as their favorite from a list of hotels
are extremely likely to stay at BRAND X hotels again
The Valuegraphics Archetype
The population of the world can be segmented into 15 Valuegraphics Archetypes. Before we go any further, you should know that these archetypes are the result of 750,000 surveys across 180 countries in 152 languages. The resulting database is a statistically representative measurement of the core human values of everyone on earth with +/- 3.5% accuracy and a confidence level of 95%, making it more accurate than you need for a PhD from Harvard.
For clients, we use the database to profile target audiences (and those of their competitors) and point out exactly what their core values are. In other words, we identify precisely how to engage and motivate groups of people. The database contains an infinite number of specific profiles. But for this story we are using what you might consider the source code: the largest and most powerful clusters of people who share similar values. In other words, we are staying at the level of archetype, instead of diving deeply.