Is This it for Hotel Spas as We Know It?
By Laszlo Puczko CEOI & Co-Founder, Health Tourism Worldwide | July 2022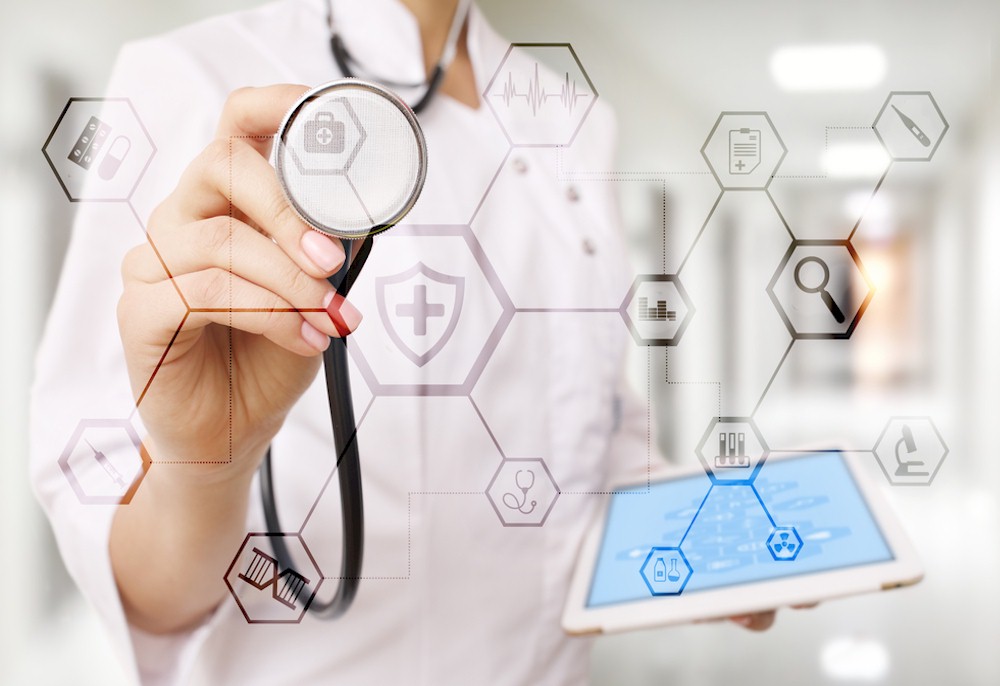 Our world is a stressful place right now. Global risks, a pandemic, wars and unrest, immediate consequences of climate change, economic downturn and social challenges. Stress is inevitable. During these difficult times it is no surprise that the top three triggers that can initiate demand for wellness services and for wellness travel are de-stress, recharge and self-healing according to the result of the pioneering study titled Wellness Travel 2030 Post-Covid19 by HTWWLife and Wellness Tourism Association.
Not independently from the increasing interest in de-stressing, recharging and self-healing there is a growing demand for services that belong more to the domain of healthcare than to wellness or spa, especially in the post-COVID era. In the last few years, various ways were explored as to how hotel spas can provide such new services and programmes. However, the current situation may require hotels spas to formulate radically different responses. People have been isolated for many months or even years. This has resulted in an increase in mental health related issues. People are looking for face-to-face interaction again, which is good news for hotels! However, they may also have some different expectations which can provide new challenges.
It is very well known that hospitality has always been about how accommodation facilities can maintain or improve their guests' wellbeing. Healthier hotel concepts have led to in-room provisions that increase the comfort of the guests and promote better rest and sleep (e.g. circadian lighting or yoga equipment). Similarly, hotel spa and wellness centres are adapting to changing guest expectations in their treatments and therapies, with some going as far as to provide post-COVID recovery packages, not to mention more sustainable and greener options. This includes healthier nutrition sourced from the local area or even the hotel's own garden.
What is relatively new is the fusion or more like merging of hospitality and healthcare, which is happening but rather slowly. Hotel spas can play an important role in this cooperation or merging process, e.g. providing recuperation and rehabilitation services for post-operative stays. This bridging process, however, is not without limits, because both the hospitality and the healthcare industry want to keep certain values, processes and protocols.
The Growth of Opposites
How people look for solutions to their main triggers for wellness result in a very interesting phenomenon. What we can see is the very opposites of the same concept appear parallel as mutually influential trends. Many of these opposing pairs relate directly to wellness triggers. For example, there seems to be a parallel process of re-connecting and disconnecting: re-connecting with family, friends and business colleagues after a long period of isolation. The need for reconnecting includes non-human components as well, e.g. we can see the growing demand for spending time in nature and beautiful landscapes. Even doctors are sometimes prescribing nature as an alternative to anti-depressants.