Fighting Fragmentation in Hotel F&B Marketing Operations
By Christina Davis VP Media & Analytics, Tambourine | December 2022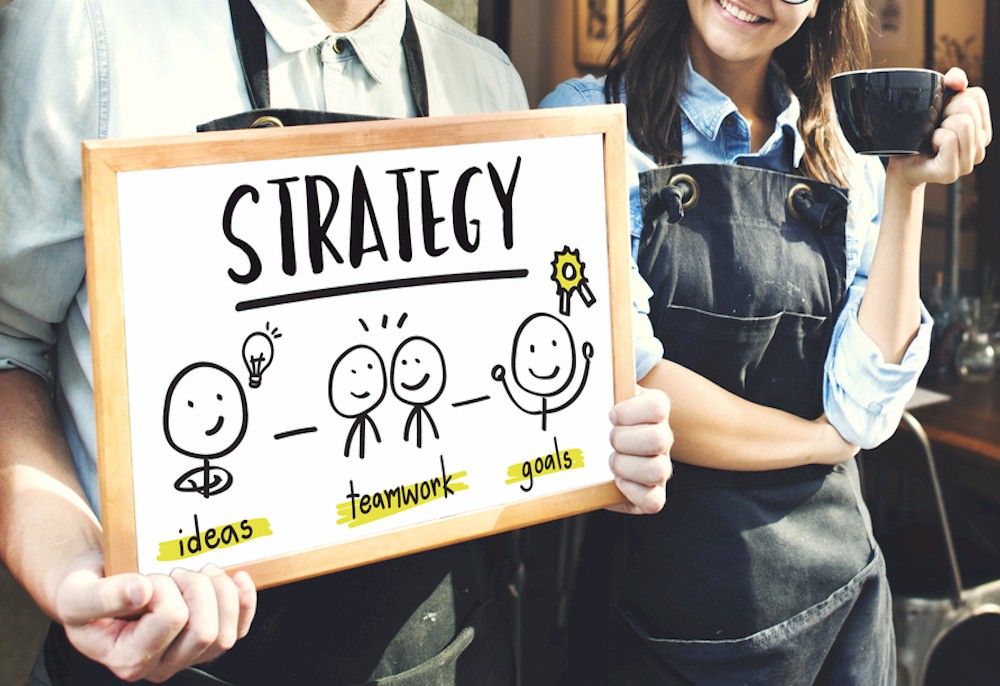 This article was co-authored by Carolyn Hosna, Vice President of Marketing, White Lodging
It might be true that Covid-19 amplified the already complex digital marketing realities that plague restaurateurs, but it certainly did not create them. The struggles within F&B digital marketing operations have long existed and hotel execs like White Lodging's VP of Marketing, Carolyn Hosna, have been fighting those realities on behalf of the company's hotel restaurants for just as long.
"The hospitality industry is no stranger to marketing complexity. Disjointed technologies, self-serve platforms, and hotel systems that don't always speak to each other create marketing challenges within almost every segment of hospitality," says Carolyn.
To her point: The leisure segment is rife with endless third parties from the OTAs to metasearch engines. The meetings and events space is crowded with planner technologies and commissioned intermediaries. Hotel F&B faces a similar struggle as F&B marketing technology seems to be constantly expanding and contracting, just as one new tool or platform emerges, another fades away or re-invents itself.
Hospitality marketers always seem to be caught in the middle, never mind the consumers.
"We know that our restaurant concepts drive top line revenue," says Carolyn Hosna, VP of Marketing at White Lodging. "They don't just drive ancillary revenue. Having great F&B concepts in our hotels also drives bookings. It's a proven competitive advantage for winning leisure and BT business. However, winning the hotel guest is just one audience, one revenue stream. For our restaurants, bars, and rooftops to be truly successful, we have to be relevant to our local diners, neighborhoods, and communities. That's where the marketing challenges become exponentially more complicated."
What Makes Local F&B Marketing So Complicated?