HR Recruitment and Retention: Lodging Academies of Learning
By Robert O'Halloran Professor & Director, Hospitality Management, East Carolina University | February 2023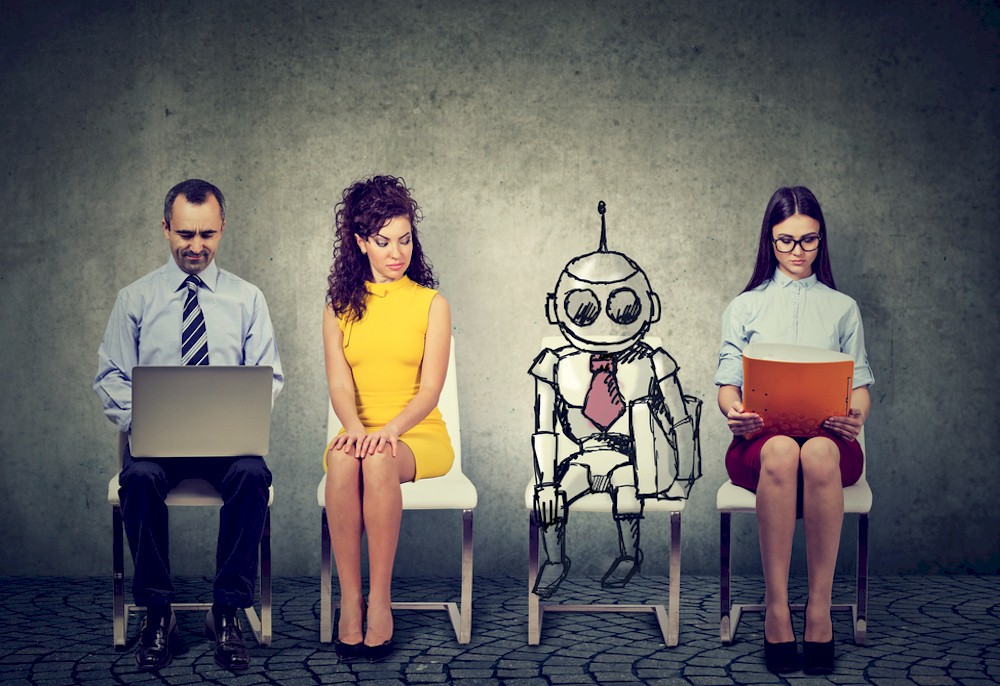 Moving forward, to ensure optimal staffing, lodging decision-makers need to plan and assess costs, environment, morale, and the effectiveness of selection and recruitment alternatives.
The concept of attracting the next generation of employees is especially important for the sustainability and prosperity of the lodging industry.
Human resource departments in hotels must reach out to all the departments in a hotel and their recruitment and their selection and retention efforts to influence hotel profitability, guest service, marketing and operations. However, can hotels hire the needed staff to provide the needed service levels and quality of service? It is noted that hotels, casinos and dine-in restaurants are only now starting to come back to life. The industries that were hurt hardest and longest are now faced with reconstituting a workforce after other employers have already had their picks.
With so many companies across business generally and hospitality specifically, hiring at the same time, the best workers have options. Based on its research, the Mckinsey Report concluded that there will be a new wave of social, educational, technological, and economic changes in hospitality organizations.
The New Employees
The fact is that understanding a new generation of workers and the process of digital transformation accelerated by the pandemic has changed the whole game. The factors identified in this article include people analytics and automation, requiring specific skills and investment for staff to succeed and survive during complex economic times. Therefore, investment should be made in "people intelligence" technology. additionally, other criteria for success include, employee satisfaction and retention, investment in desk-less workforce, well-being and mental health, and workforce education: including reskilling and upskilling.