Transforming The Great Resignation Into The Great Retention
By Cleo Clarke Vice President, Human Resources, M&R Hotel Management | February 2023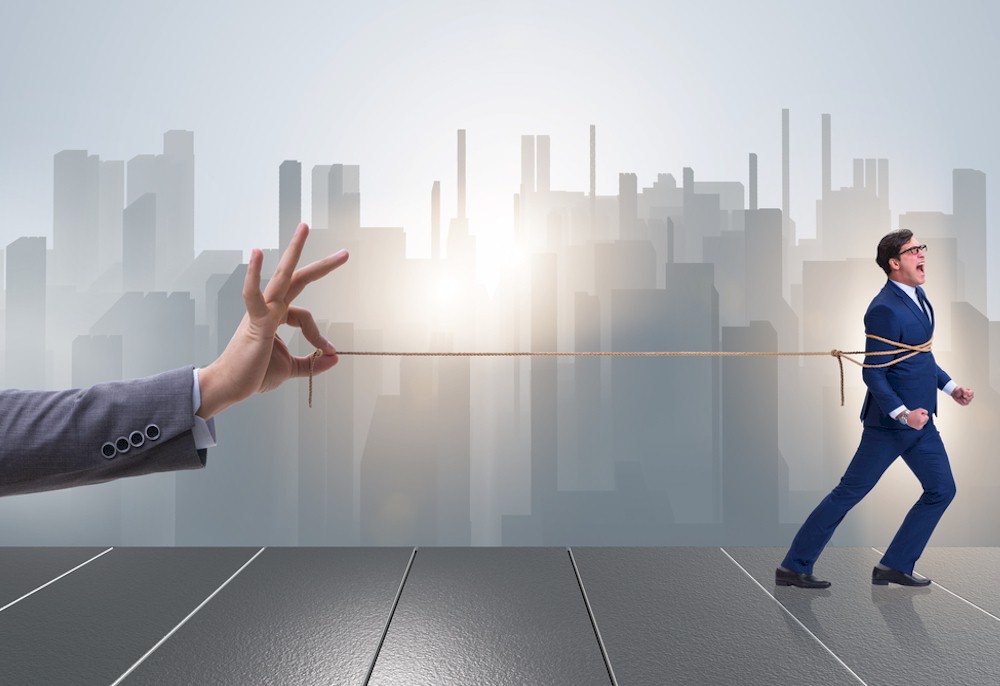 Everyone in hospitality human resources is struggling to manage an unprecedented recruitment and retention crisis triggered by the loss of millions of jobs following the pandemic.
While the industry has prioritized selling harder to restore occupancy and RevPAR, the heart of the house situation is bad and getting worse.
Conventional HR responses, including increasing pay and benefits, aren't cutting it alone, primarily because other employers are doing the same and competing for the same shrinking pool of talent. Hoteliers don't have to reinvent the wheel, but they must think differently to adapt to the new landscape, maximize productivity and engagement and build a more inclusive culture.
In addition to keeping pace with industry pay and benefits, we must double down on the search for workers, including tapping into high school and college campuses and retirement communities. We also must look beyond our borders by sponsoring foreign workers through the J-1 visa program.
Recruiting high school and college graduates at career fairs can be time-consuming but yield great results. The key is to educate students about the industry and offer them a career path, not a dead-end job. Hospitality jobs traditionally have provided an entry into professional life for millions of high school grads. College grads have looked for hotel jobs to gain valuable management experience to launch careers in hospitality and beyond.
When it comes to recruiting retirees, the pitch is decidedly different: Seniors aren't looking for second careers as much as a social outlet and way to stay active and relevant. Hotels jobs are an ideal match for the fulfillment and purpose they seek. Also, who better to serve senior travelers than people their own age, who can relate to them?