Employee Engagement May Be a Cure for The Great Resignation
"We Cannot Solve Problems at The Same Level of Thinking That We Were at When We Created Those Problems." Albert Einstein
By Arte Nathan President & Chief Executive Officer, Strategic Development Worldwide | February 2023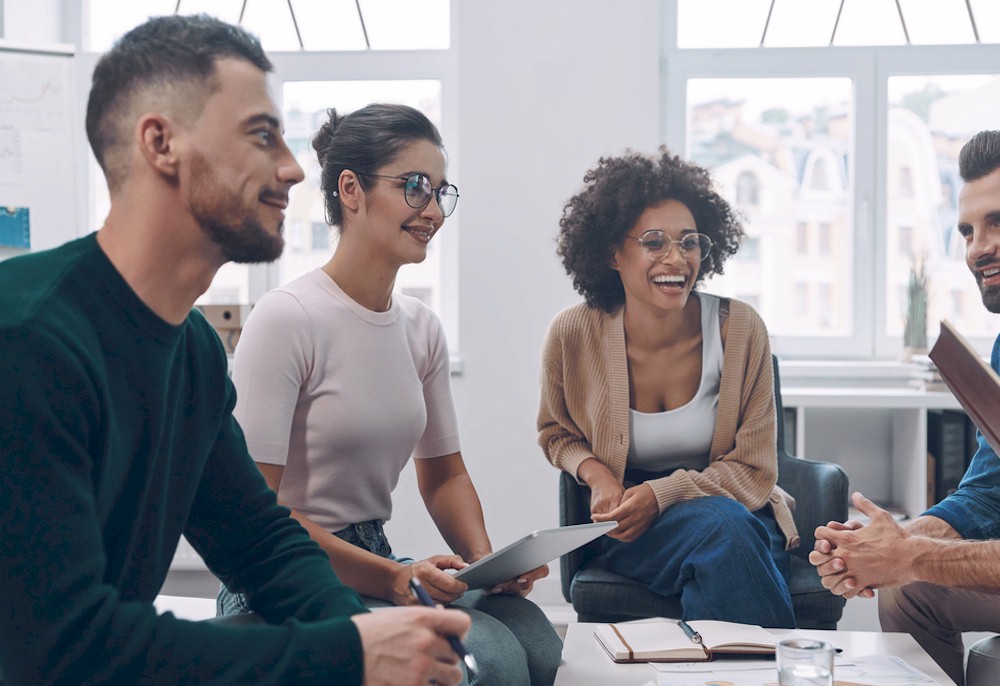 Everybody's talking about the Great Resignation and its impact on overall hospitality service and business performance.
This is a unique problem, one that most of us have never seen or experienced before.
Who would have thought we would be forced to deal with a pandemic and the issues it presented. The way Covid-19 was sprung on us and how most company's reacted pretty much stripped away the sense of security that companies worked so hard to establish with their employees. And the overwhelming sense of helplessness that ensued forced companies to adjust, mostly on the fly, which only added to those feelings of confusion and insecurity.
But now that it's over (or supposed to be), we must focus on the things that continue to feed this Great Resignation. The problem must be broken down into its many elements, one of which might be the way we set and communicate objectives and evaluate employee performance relative to them.
I spent more than two decades as the Chief HR Officer of a multinational gaming and hospitality company with nearly 50,000 employees. In many ways, it was a unique and exciting business, but like so many others, it came down to the effectiveness of its employees. Emphasis on "effectiveness".
Like other HR professionals, I implemented programs for managers to track and improve employee performance, engagement, morale, and satisfaction. One of the things I never got quite right was performance management, which remained based, in large part, on annual performance evaluations. The process was loosely defined and even more loosely conducted – bottom line, nobody liked doing or getting them. That dislike adds to employee concerns and may be one of the reasons employees consider resigning.