Recovering from The Great Resignation
By Joyce Gioia CEO, Employer of Choice International, Inc. | March 2023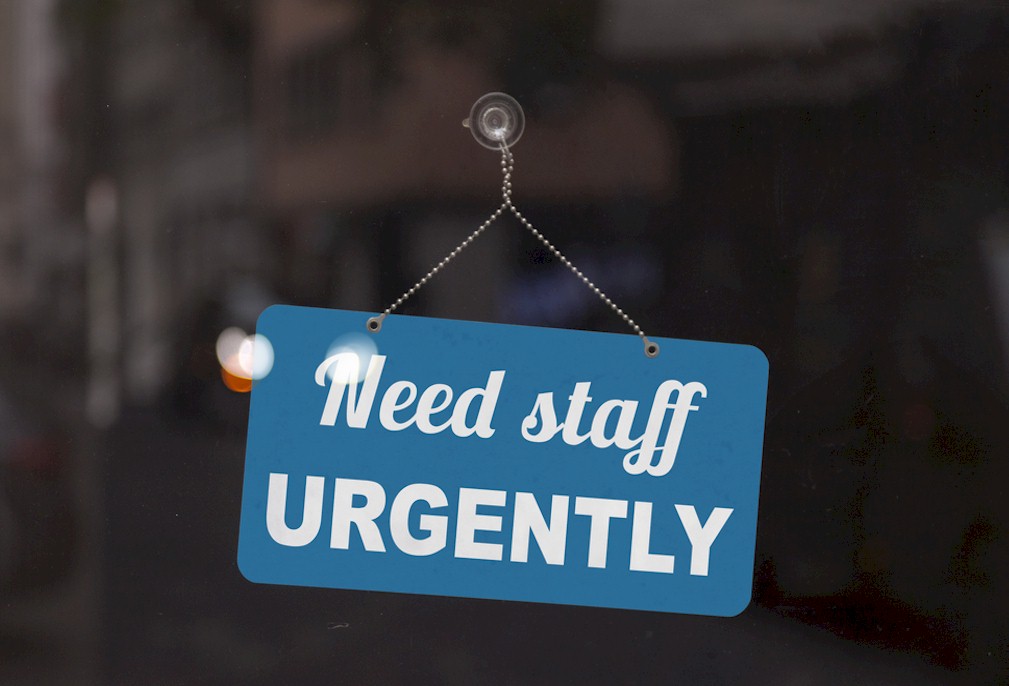 The Great Resignation is a term used to describe the mass exit of employees from the hospitality industry due to the COVID pandemic and the values shift it prompted. This mass exodus has caused significant challenges for the industry.
During COVID, many hotels and restaurants closed their doors temporarily or significantly scaled back their operations, due to a lack of customers and the need to prioritize the health and safety of their staff and guests.
As the world begins to recover from the pandemic, the hospitality industry must now focus on recovering and rebuilding from the devastating impact of The Great Resignation. In this article, we will explore some strategies that hoteliers in the hospitality industry can use to recover and get back on their feet.
Health and Safety of Staff and Guests Is Still a Priority
Given that COVID has not been eliminated and many people refuse to wear the masks that we know can reduce the likelihood of infection, prioritizing the health and safety of staff and guests is definitely a good idea. This focus must include continuing to implement strict cleaning and sanitation protocols, promote social distancing, and provide personal protective equipment (PPE) to employees. By taking these steps, properties can create a safe and healthy environment for everyone, which will help to rebuild customer confidence and encourage guests and staff to return.
Shujatt Yar is Cluster General Manager of the Four Points Sheraton by Marriott and Delta Hotels in the Dubai area. "Ensuring visitors' and employees' well-being has been a top priority for us in the tourism and hospitality industries," said Yar.