3 Ways Mobile Technology Can Empower Staff, Reduce Turnover, and Enable Employees to Drive Revenue
By Nicole Dehler VP of Product, Stayntouch | March 2023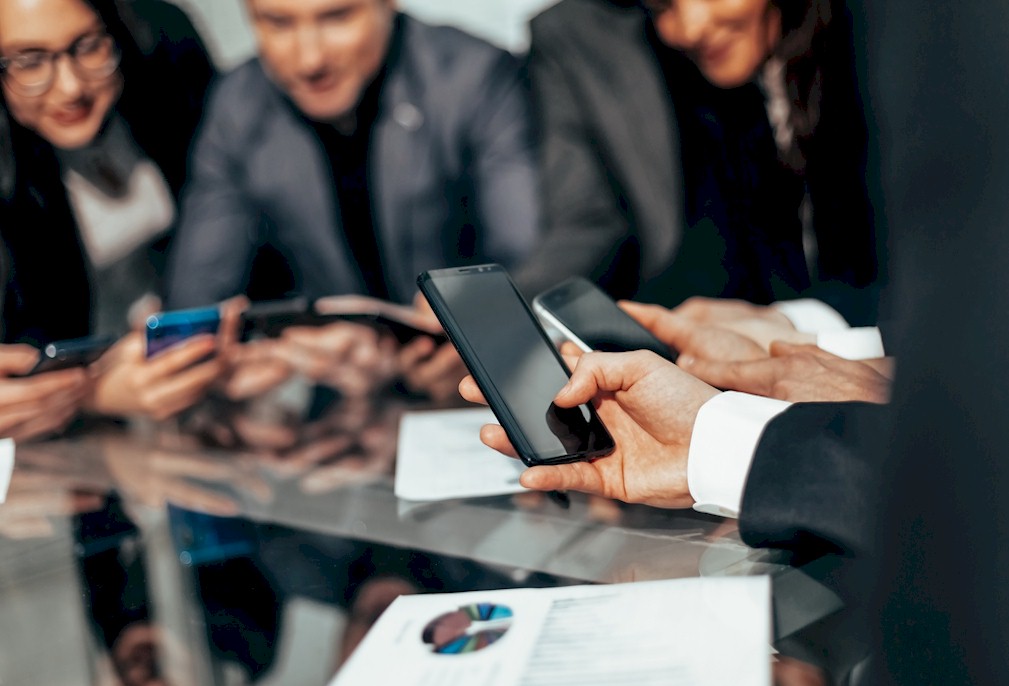 While travel demand has increased steadily in the post-pandemic era, labor shortages have remained persistent and severe.
A fall survey conducted by the American Hotel & Lodging Association (AHLA) found that 87% of surveyed hotels were experiencing labor shortages, with 49% claiming that the shortages were severe.
By the summer of 2022, hotel employment was still down by almost 400,000 jobs compared with winter 2020, despite robust efforts by hoteliers to attract new employees. According to the survey, hotels have tried a variety of techniques to attract new employees, including offering greater work flexibility (64%), expanded benefits (35%), and increased wages (81%), but 91% of respondents say they are still unable to fill open positions.
Although traditionally a labor-intensive industry, hospitality is increasingly turning towards technology to empower staff and mitigate the effects of a prolonged labor shortage. Although increased wages and benefits are critical in attracting new talent, higher wages are only a part of the larger picture. This article will examine three ways that mobile, SaaS-based technology platforms can help the hotel industry mitigate and ultimately transcend the labor crisis in the hospitality industry.
Specifically, we'll focus on how mobile technology can empower smaller teams through automation, mobile communication, and self-check-in. We'll also explore how intuitive interfaces and mobile flexibility can reduce training requirements, increase job satisfaction, and ultimately lower turnover. Finally, we'll examine how mobile platforms can generate the revenue needed to pay for increased wages and benefits while giving staff the tools to increase conversions on upgrades and amenities.
Leverage Mobile Technology to Get the Most Out of Small Teams