Adapting to The Digital Transformation in Hospitality Human Resources Management
By Wei Wei Associate Professor, University of Central Florida | March 2023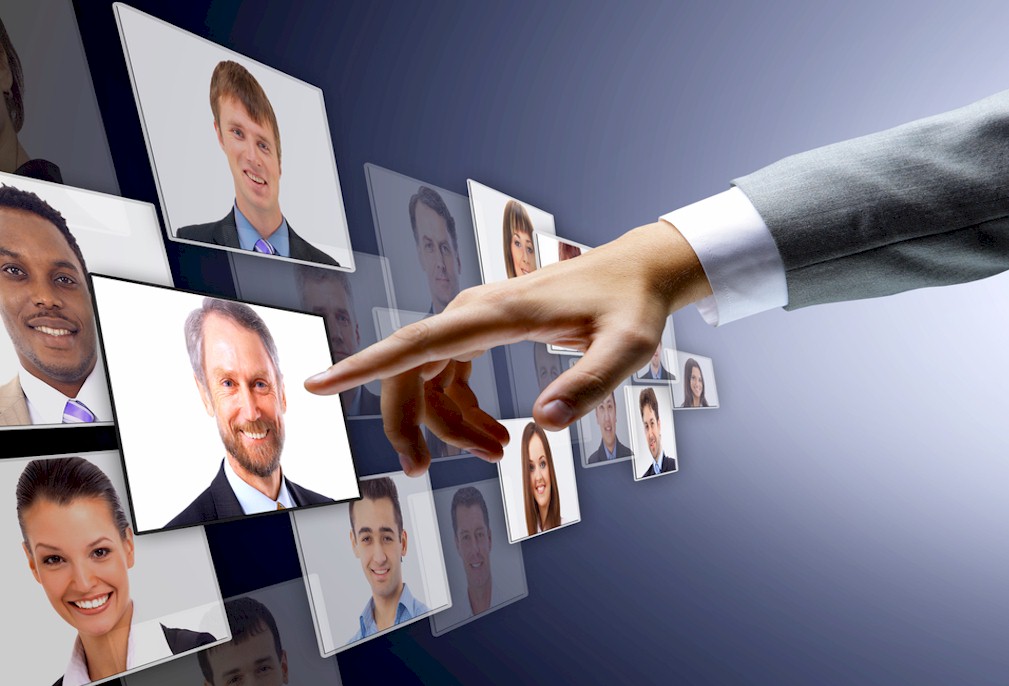 The hospitality industry has long faced challenges in recruiting and retaining talents due to its reputation associated with lower wage and physically and emotionally demanding tasks (Kwok, 2022).
Unfortunately, the Covid-19 pandemic has amplified this labor shortage issue by further exposing the vulnerability of the jobs caused by business shutdown, financial loss, and increased work stress (Koul & Nayar; 2022).
As the industry is recovering from the pandemic, digital technologies are increasingly applied in today's human resources management practices for talent acquisition, employee experience, and well-being, from social media platforms, to mobile app gamifications, to metaverse-enabled job placement and training, to the recent development of ChatGPT. This article discussed some of the latest trends and hopes to inspire conversations in both industry and academic along these phenomena.
Consider Having a Transparent Social Media Policy at Workplace?
It has been widely discussed whether and when social media use at workplace would benefit or harm a company, since it introduces both opportunities for brand advertising and challenges concerning brand misrepresentation. As new recruitment methods are called for to win more talents, social media is increasingly integrated as part of hospitality firms' business practices. However, without taking proactive measures and implementing a social media policy in advance, companies could run the risk of facing a public relations crisis.
Moreover, whether or not hotel management can let go an employee for their offensive social media posting has been a debatable matter, as the National Labor Relations Act (NLRA) does protect employees' right to engage in "protected activity" regarding their workplaces, such as communicating about their employment. Under the NLRA, firing based on online complaining posts toward benefits, management, hours or other work-related issues could have a strong legal claim. Apparently, it is smarter and safer for companies to consider preventing these crises upfront, leading to the recent conversations on the necessity of enforcing a social media policy to communicate a company's stance on social media usage in professional domain and technology governance at workplace.