Finding and Retaining Talent in a Post Pandemic Employment Crisis
By Frank Speranza President, Hospitality Talent Scouts Executive Search | March 2023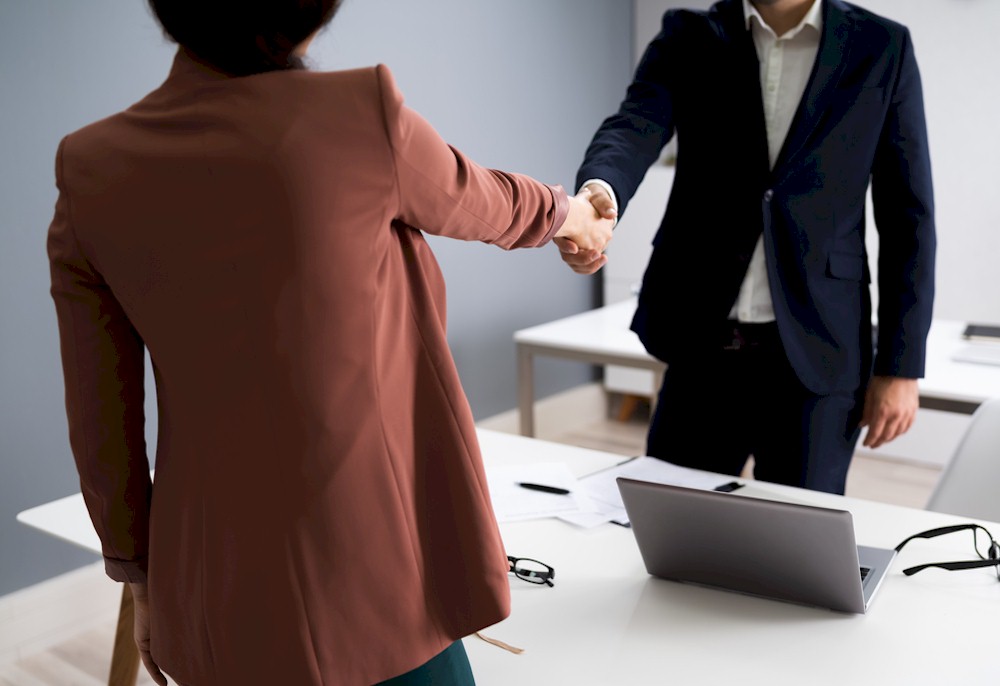 If you are like many organizations industry-wide struggling to find and retain leadership talent, then these practical practices are for you.
As a supplier of Hospitality Talent, I have a window into numerous organizations I work with, including those I don't work with who are easy prey to poach their talent.
This unique position allows me to very easily identify what works and what doesn't work when it comes to identifying, recruiting and retaining Hospitality Talent. So I think I've seen a thing or two that might be of value to many in the industry regarding how to go about securing and retaining leadership talent.
Almost exactly two years ago in March 2021, I wrote an article for Hotel Business Review titled "Post-Pandemic Talent Demand – Are You Ready for the Hiring Frenzy? "
In that article I asked the question, "Will you have the leadership and service staff to take care of your guests when those empty spaces back then enjoy a robust recovery caused by potentially 24 months of pent-up travel demand?"
I said, "If you're not planning ahead, you could get caught in a staffing hole that is very hard to climb out of."