Bringing Unexpected Value to Expected Guest Services
By Robert Reitknecht Founder & CEO, HospitalityRenu | April 2023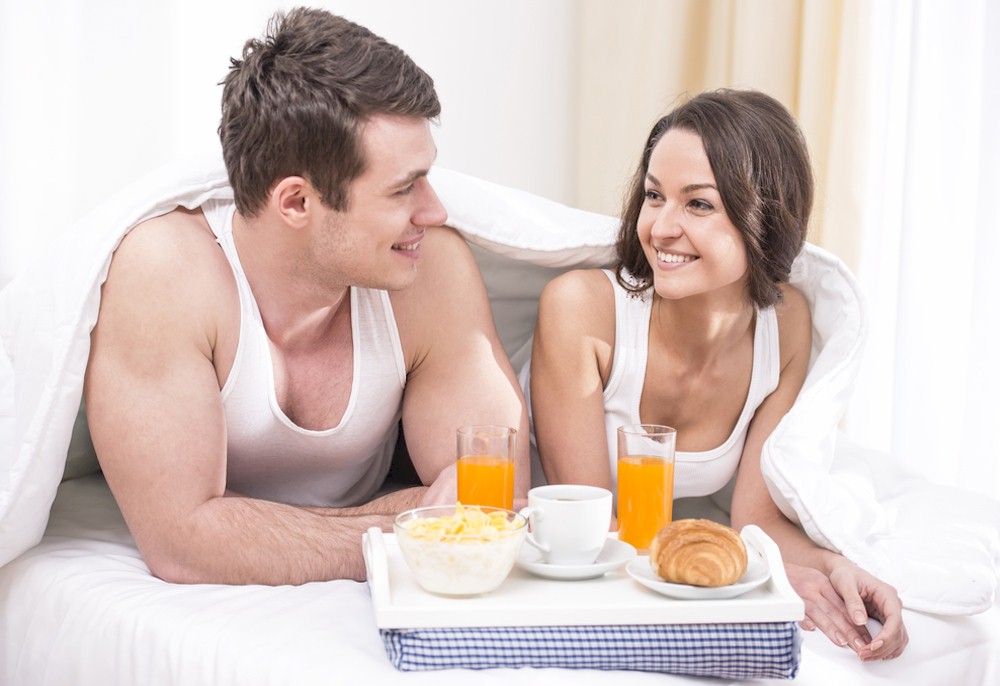 Pandemic-era restrictions have lifted, but that doesn't mean hotel amenities should look the same as they did in 2019.
Guests are expecting the return of conveniences to which they were accustomed such as a complimentary hot breakfast, health and wellness facilities, and turndown service. Hotels have a major opportunity to not only reinstate these COVID-cut services but uplevel them to increase customer lifetime value and create new revenue streams.
I've always said that guests are no different than someone you've invited into your home. A warm and welcoming attitude is most important, but wouldn't it be the cherry on top to freshen up amenities that unexpectedly delight? Why do the same thing when you can do something different? Even the slightest change can make a big difference of opinion.
Get guests excited with these simple service enhancements:
1. Complimentary Hot Breakfast
Only 35% of U.S. hotels offer a complimentary breakfast, according to industry expert Randy Greencorn, yet a 2019 study conducted by Culinary Visions found that this is a key differentiator for 65% of American guests. Go the extra mile by bringing back the luxury of a delicious, comfortable sit-down breakfast in addition to grab-and-go items: