The Business of Delivering Unmatched Service to Today's Guest
By Stan Kennedy Chief Operating Officer, Remington Hotel | April 2023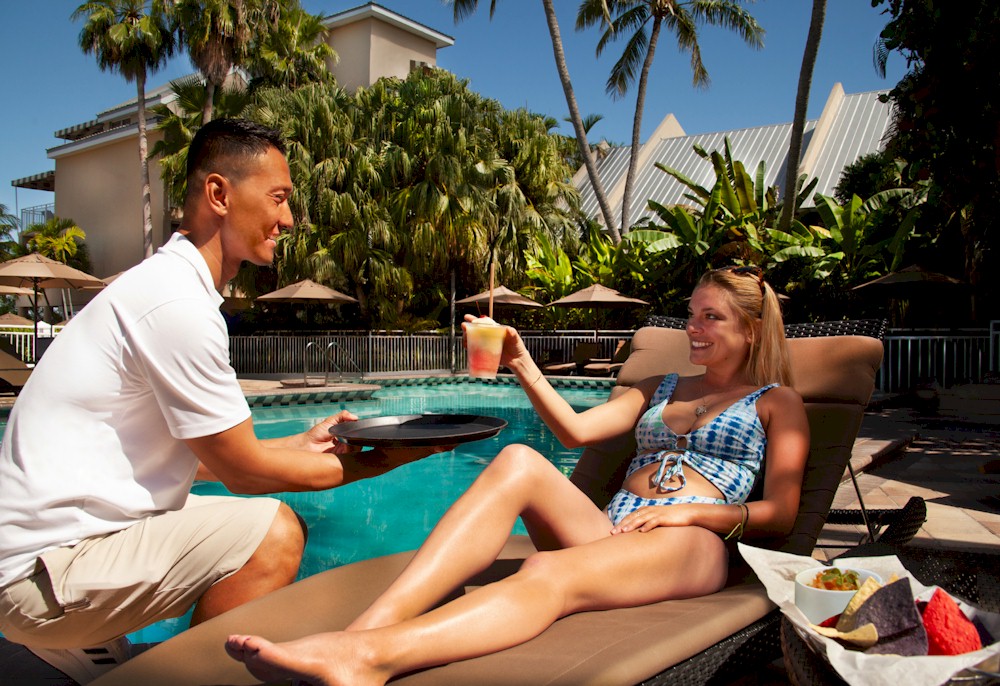 At its core, hotel management companies are in the business of delivering unmatched service, products and experiences to guests.
However, during the pandemic, companies had to reprioritize to focus on offerings consistent with extreme financial pressures, labor pressures, and supply chain pressures thus making adjustments and modifications to maintain business while keeping guests and associates safe.
After nearly three years, it is time to move beyond the pandemic and find ways to deliver extraordinary service experiences to all guests consistently.
Today, hotel rates are at record-high levels, which has elevated guest expectations. Guests no longer accept reduced service and standards, and rightfully expect above-and-beyond experiences, which increasingly include upgraded fitness equipment, smart technology, upgraded rooms, and full-service food and beverage options that reflect what today's consumers prefer.
Providing Exceptional Guest Service
The key to providing top-notch guest services is the people. It starts with leadership establishing an empowered, service-minded culture across property staff. Management must take various steps to create a motivated and productive team that works together to create an unmatched experience. This begins with instilling a non-negotiable approach to genuine hospitality, executing the strategy and proper tools to prepare for present and future guests. Interdepartmental communication should also take place to ensure a flawless follow-through with service delivery. It is also vital that there is consistent engagement with guests throughout their stay and that teams be ready with solutions to address the matter immediately when something doesn't go as planned.