Hospitality Renovation: Challenging and Costly to Any Hospitality Investment
A Foolproof Approach to Delivering Value to All Stakeholders….
By Roland Mouly Senior VP of Strategic Partnerships , Premier | April 2023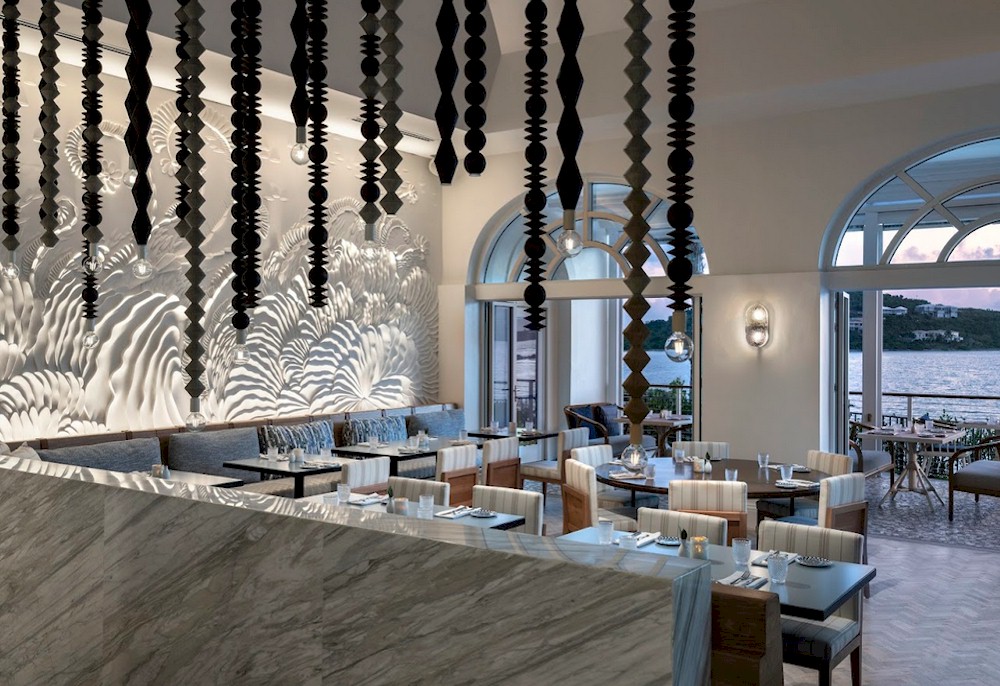 Are we at an inflection point in the renovation cycle?
It is very likely that the postponement of renovations during the pandemic will lead to a surge in demand for renovation services in the coming years.
We hear it from service providers that are bracing themselves for a significant increase in demand, which could potentially put pressure on the hospitality industry to meet this pent-up demand.
This will be critical for owners and asset managers to carefully plan and coordinate their renovation projects and work with experienced service providers who can deliver high-quality work in a timely manner. Ultimately, the ability of the industry to meet the increased demand for renovation services will depend on a variety of factors, including the availability of skilled labor and materials, the efficiency of project planning and execution, and the overall state of the economy. The best-staffed firm with a history of delivering consistent quality and results will be better positioned to benefit most from this increased demand.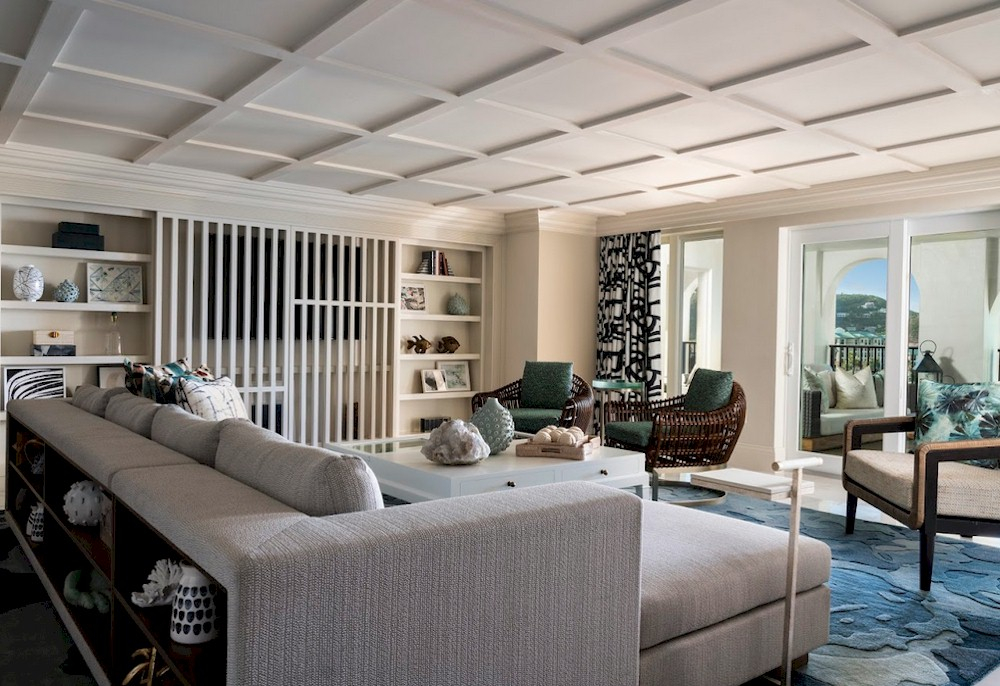 For the comprehensive renovation of the Ritz Carlton St. Thomas, the team was tasked with fully renovating the lobbies, common areas, luxury rooms and suites, updating all amenities, expanding the existing pool facilities, and adding a new, world-class culinary venue, 'Alloro'.