Pandemic Response Helps Expand Horizons for Human Resources
By Valerie Bolton Vice President of Human Resources, McNeill Hotel Company | March 2023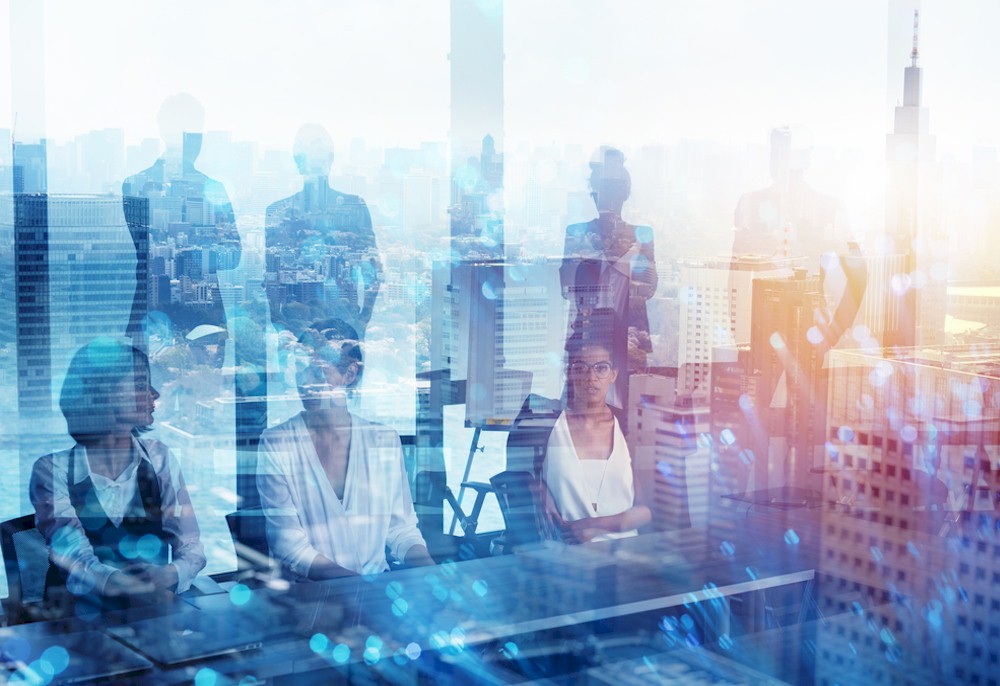 Co-authored by Deanne Frame, Director of Human Resources, McNeill Hotel Company
We never truly know what we are capable of until we are tested. In the case of the pandemic, organization, preparation, our intrinsic skills-and good measures of patience and empathy-came face to face with the unknown and the unexpected.
Working in hospitality, we were familiar with dramatic changes of fortune due to economic cycles, natural disasters, and other current events.
We were experienced with solving financial structures and managing debt obligations; how to adjust staffing levels due to room demand; as well as taking on the challenge of lodging competitors, be it brands new to the market, independent properties or short-term rental formats like Airbnb and VRBO.
It became clear early in the pandemic, this was much different. The physical, emotional, social, spiritual, and intellectual tolls on us as people was unprecedented. A novel disease process disrupted jobs and life schedules, altered education for many of our children, and added additional stress and worry for our aging parents or other relatives. Remote learning and social distancing entered our everyday vocabularies. Through our response, we learned much about ourselves, while demonstrating the skills, resolve and resiliency of our industry.
In this article, we will consider some aspects of the pandemic through the lens of human resources. We will be able to reflect on what we accomplished in such extenuating circumstances. We will be able to speak to what we learned, the adjustments we made, and the birth of new or evolved strategies to propel us forward.