The Sustainability Story of The Calilo Group on The Greek Island of Ios
By Vasso Petridou Owner & COO, Calilo | April 2023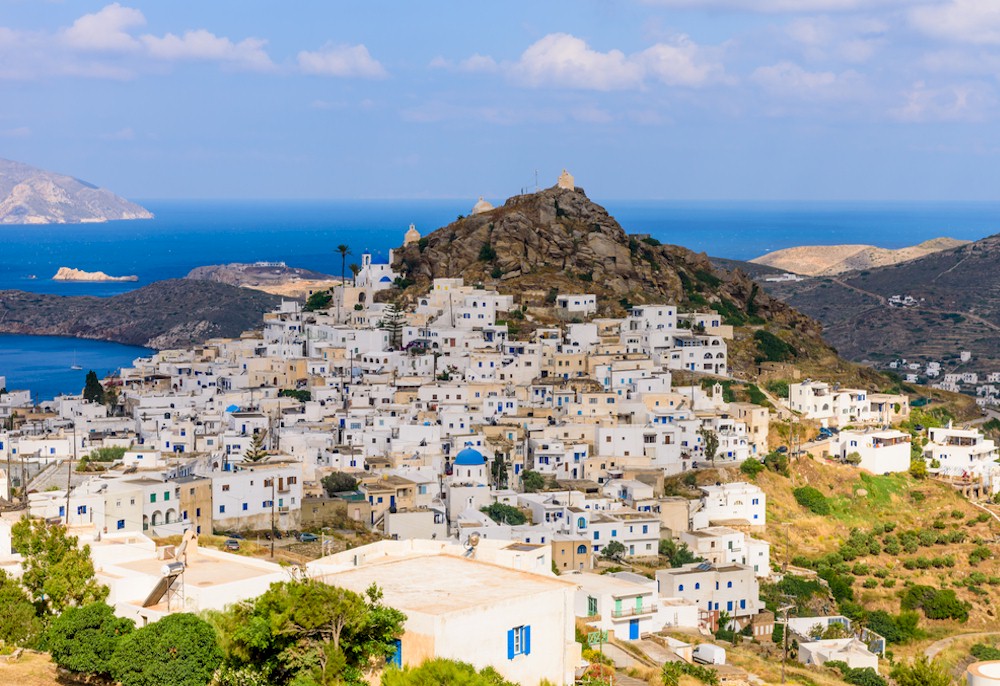 Greek islands, a touristic destination with their own consistent fans.
The uniqueness of the island landscape and the Greek hospitality are an unbeatable enticement for those who wish to have a truly original holiday experience.
At the same time, the more people seek to find themselves on a Greek island during the summer months, the more people stand skeptical or even express their concern about the sustainability of the tourist profile of certain islands, referring to a situation of their complete transformation. In a broader context, an extensive dialogue has opened on the general character of the Greek tourism product, with the debate revolving around the optimal tourism development model that Greece should strategically follow.
Although tourism development has traditionally had a positive impact on national and local economies, sudden socio-economic fluctuations have led to the emergence of significantly harmful effects on the social and natural environment of many Greek islands. In the age of Instagram reality, overtourism is emerging as the ultimate threat to many regions of the planet. The excessive demand and the large number of visitors to specific destinations result in the pressure of infrastructure, unorderly building or low-quality services, that lead to "Instagram Vs Reality" images that unfortunately are not the best advertisement for a given destination.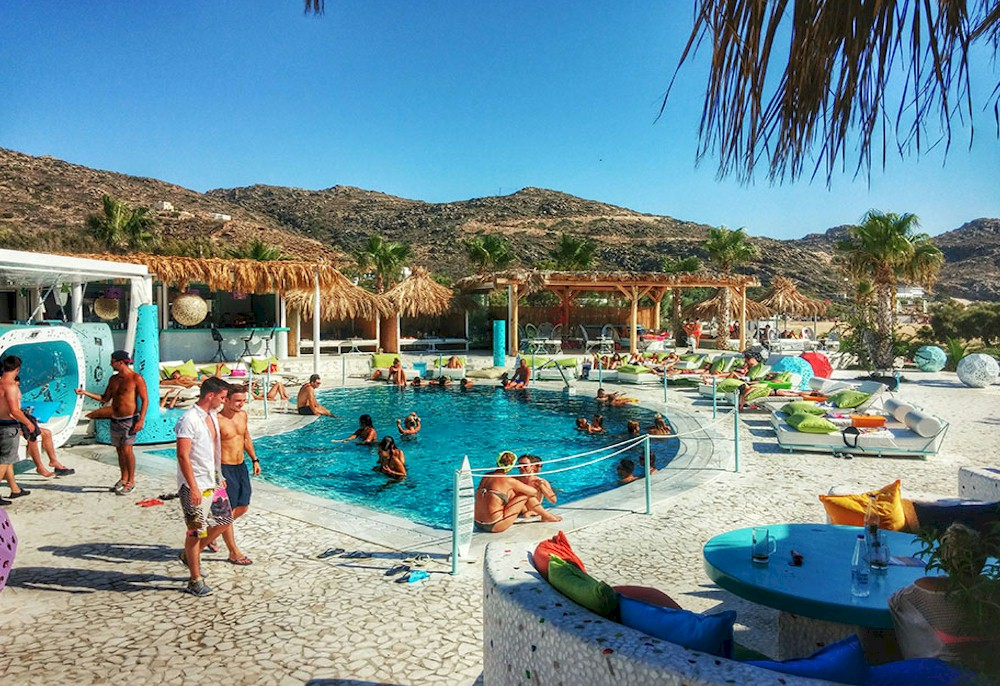 Moreover, revenge tourism that followed the pandemic, has added to both optimism and concerns. Those concerns do not seem far away at all from the Greek reality. It is often that picturesque islands across the alluring Greek blue sea "sink" at the peak of the season, small villages without infrastructure receive more visitors than they can support, tons of plastic and garbage threaten the country's marine ecosystem.