The Golden Rule: Bringing Communities Together Through Social Sustainability
By Tim Gerhold General Manager, The Golden Hotel , 5 Senses Hospitality Management | May 2023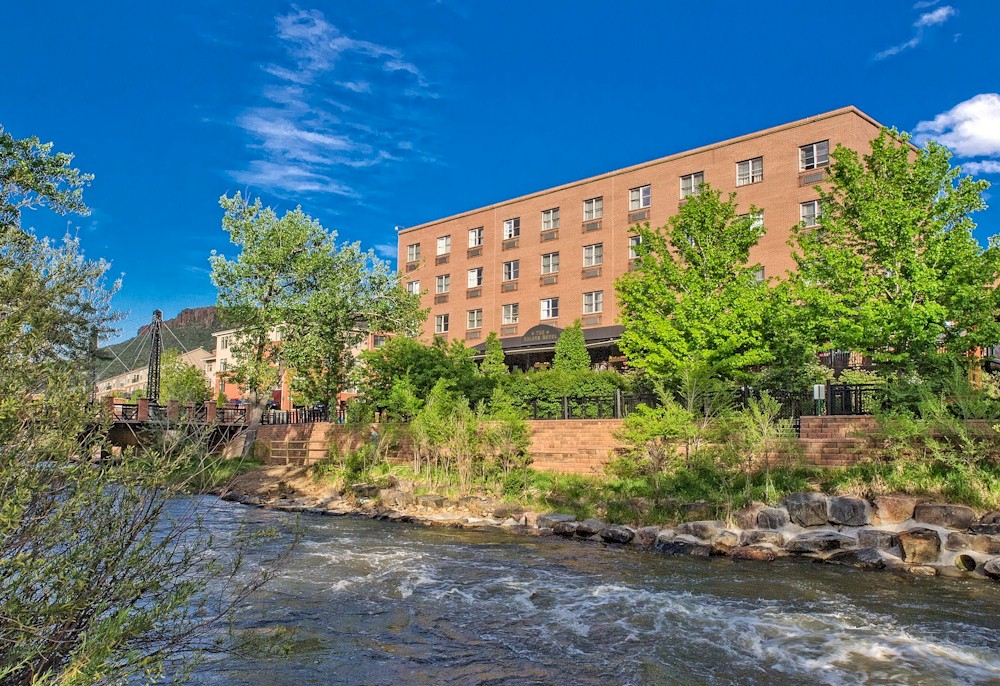 It's no secret that sustainability has been an ongoing conversation in the hospitality industry for decades.
With more and more hoteliers adopting eco-friendly practices into their properties, green hotels have become the standard, not the anomaly – and travelers have quickly caught on to the trend.
According to Statista, an estimated 78% of travelers are intending to stay in an eco-friendly or "green accommodation" at least once when looking at the year ahead. With travelers becoming more knowledgeable about the environmental impacts that come with traveling, hoteliers have found innovative ways to express and implement environmental stewardship practices into all facets of the guest experience.
Living By the Golden Rule in Golden, Colorado
Golden, Colorado is a small town tucked between the North and South Table Mountains just west of Denver and widely recognized for being the birthplace of Coors Brewing Company and its famed Rocky Mountain Spring Water. Known for its green-driven initiatives, the city of Golden along with the whole Golden community have been focused on sustainability well before it was so commonplace.
Consistently ranked as one of the best places to live, work and play within the state, Golden has gained popularity due to its central location providing residents with a less than 30-minute drive from most of the Denver metro area. It also serves as an ideal daytrip destination for the 4.9 million residents who live between Cheyenne, Wyoming, and Pueblo, Colorado.