Eco-Friendly & Sustainable Lodging Practices and Possibilities
By Robert O'Halloran Professor & Director, Hospitality Management, East Carolina University | May 2023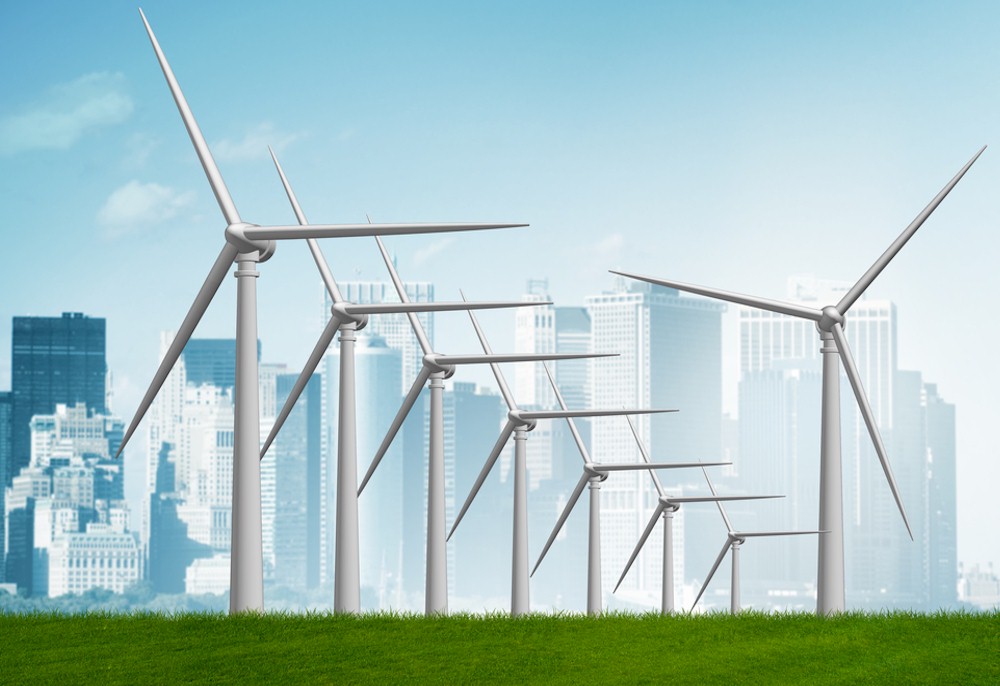 Eco-friendly and sustainability are similar terms but defined with differences.
Sustainability as a topic is often related to the environment but is so much more. The choices businesses make multiply their environmental impact a thousand-fold as sustainable travel became a powerful trend in the hospitality market.
Reducing water and electricity use, switching to high-efficiency fixtures and low-impact suppliers, and choosing sustainable internal business practices became something worth bragging about.
Eco-friendly and sustainability actions have evolved from marketing and green wash to serious business decisions criteria and need to be embraced as part of the business model. Hotel owners and operators, brands and or independents should set goals and then measurable objectives for implementation of eco-friendly and sustainable strategies that should improve sustainability efforts and contribute to the triple bottom line. Marriott, Choice, Hilton, IHG and Wyndham have or are in the process of setting eco-friendly and sustainability goals with specific and measurable objectives.
For example, Wyndham Green Certification is a self-measuring system designed to align with other green travel standards like Green Key and Trip Advisor Green Leaders. Wyndham's system parallels other certifications such as the LEED program. Hotel companies have addressed water reduction, carbon reduction, food waste and renewable energy. Additionally, utilizing sustainably sourced food and cotton and identifying sustainable supplier partnerships are part of the decision-making process. Other efforts include plastic-free hospitality, and sustainable guest activities and services.
Parameters for Eco-friendly and Sustainable