Developing a Sustainability and Resiliency Framework for Destination Travel
By Bethanie Derose Senior Vice President, JLL | May 2023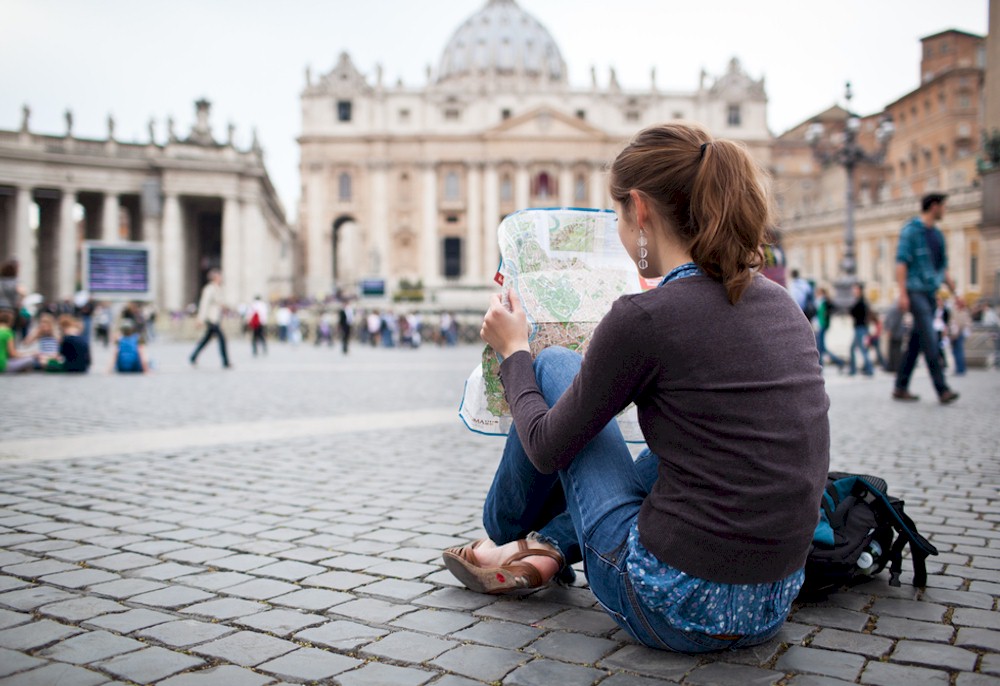 Prioritizing sustainability is becoming increasingly more central to the destination travel industry's overall business plans as companies look to save natural resources, manage costs, yield returns, and appeal to more environmentally conscious consumers.
Today, more and more travelers are scheduling trips based upon a destination's sustainability commitments and actions.
Millennial travelers, in particular, want to see a tangible effort being made by the hotel, airline, and cruise industries to minimize the impact on the environment and provide a positive influence on the communities.
In recent years, tourism and hospitality industries have aimed to go beyond. Many started placing notes in bathrooms that remind guests to reuse their towels, but now increased focus on sustainable practices are warranted. Since the United Nations declared 2017 as the Year of Sustainable Tourism for Development, independent hotels began aiming for Leadership in Energy and Environmental Design (LEED) certification and have forged their own paths.
Unfortunately, sustainability and resiliency pathways are inconsistent across the industry and among the companies deciding whether to invest. Currently, there is no single clear way for the destination travel industry to become eco-conscious or truly eco-friendly, but many disparate attempts to invest in sustainable efforts.
When most think of sustainability, they think of it as being environmentally focused. It's actually much more than that. Sustainability within the tourism industry sets to establish a balance between the environment, economics, and socio-cultural aspects.