Re-Imagining Hotel Marketing: Unlocking New Revenue Streams With Next-Gen Technologies
By Anil Bilgihan Associate Professor, Florida Atlantic University | June 2023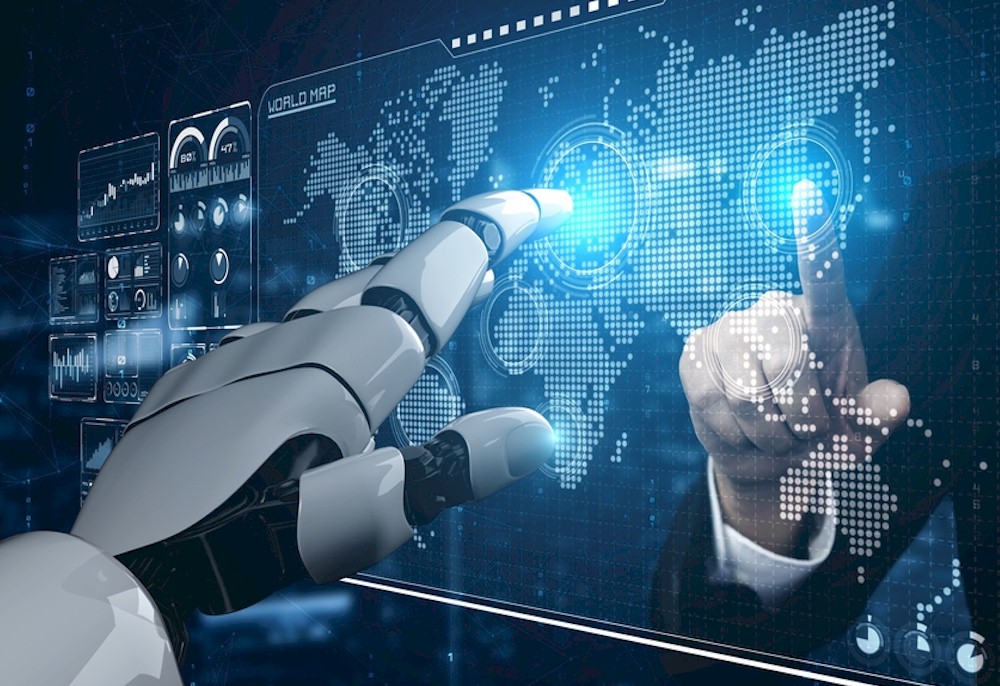 This article was co-authored by Peter Ricci, Director, Florida Atlantic University
As the hospitality industry becomes more competitive, the role of the sales and marketing department has never been more crucial.
Add in the ever-improving sophistication of revenue optimization and you truly have a fast-moving evolution of the overall sales, marketing, and revenue process.
Through the development of innovative programs to increase occupancy and make profitable use of hotel facilities, hoteliers can significantly boost their revenue. One of the key drivers of this change is the integration of sophisticated digital technology into hotel marketing strategies. In this article, we examine how virtual reality, voice search, chatbots, and the emerging Metaverse are shaping the future of hotel sales and marketing. In an increasingly competitive and dynamic hospitality industry, it is essential for hotels to adopt innovative marketing strategies to stay ahead of the curve. As technology continues to reshape the way consumers search for and book accommodations, hoteliers must adapt to capitalize on emerging opportunities.
Virtual Reality: Showcasing the Full Range of Hotel Facilities
Virtual reality (VR) is fundamentally transforming the way prospective guests explore and assess hotel properties. By incorporating VR technology into booking systems, hotels can provide comprehensive, immersive 360-degree tours of their premises, enabling customers to make well-informed decisions grounded in firsthand experiences. This approach not only endows hotels with a competitive advantage but also fosters trust and confidence in the booking process. Furthermore, VR experiences can be effectively harnessed for social media campaigns and virtual events, broadening the scope of hotel marketing initiatives.
In addition to offering immersive tours of hotel rooms and communal spaces, VR technology can be employed to showcase a property's event, wedding, and food and beverage facilities, thereby enhancing group sales. Furnishing potential clients with virtual walkthroughs of these areas enables hotels to effectively exhibit the distinctive features and capabilities of their property, thereby increasing the likelihood of securing reservations for these lucrative services. Moreover, VR facilitates the creation of customized experiences tailored to specific customer segments, such as event planners or wedding coordinators, which further augments the sales process.