Keeping Meetings Current: Relevant Content and Technology Learning & Teaching Tools
By Robert O'Halloran Professor & Director, Hospitality Management, East Carolina University | September 2023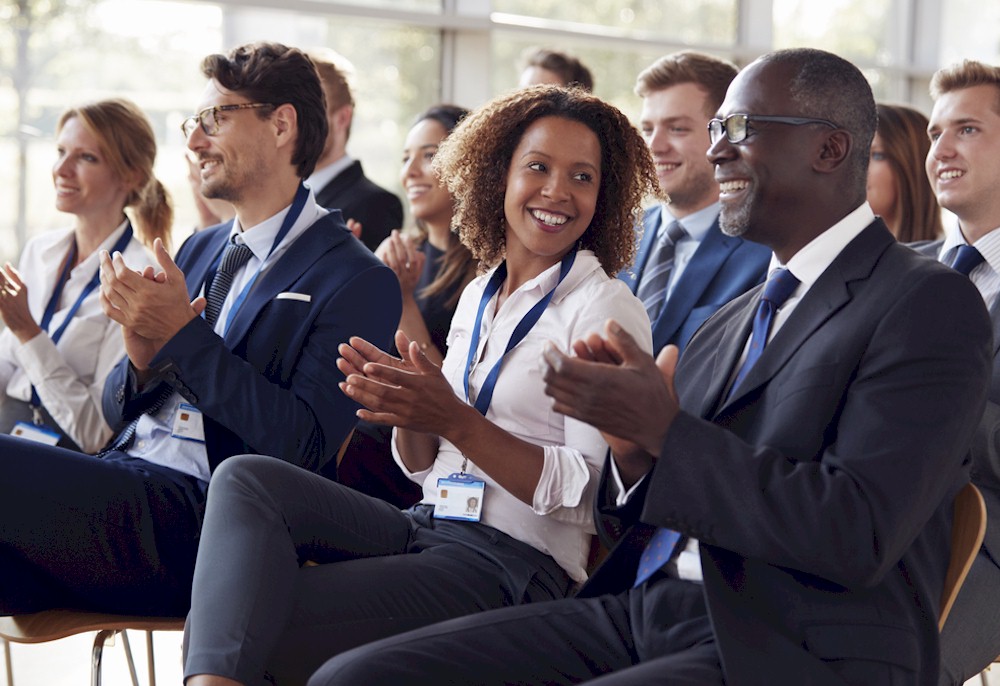 Group meetings and events held at a hotel venue require a new and current framework to offer a great experience.
Technology is more important than ever to provide an outstanding group or event experience.
Some conference attendees may still want to attend virtually or at least hybrid. Jordan Hollander in a Hotel Tech Report (March 2023) noted, that many thought these trends would be short lived ; however, as the pandemic extended over the last 2 years, these trends that were once thought to be short term grew more and more ingrained in our long term behaviors.
Content is still king, but group meetings is also about forging meaningful connections and having unique and unforgettable experiences that attendees have missed in the past two years. A parallel frame of reference for this topic also touches on my own job or at least part of it. Students, like meeting and event attendees, have options or channels to use to participate.
In our case, we provide a mix of on-campus courses and online courses and in either case, hybrid courses that include activities and or assignments and include technology to be used by both segments of students. Program offerings include an online option for students in addition to the traditional on-campus programs. The issue for hoteliers and ourselves is, can we provide the same broad experience online as we do in person? The answer is yes!
To accomplish creating equivalent high-quality participation (online or in person), a great deal of planning, research and teaching, and training expertise is needed, as well as a diverse selection of technology tools. On the meeting and or event side, a hotel meeting planner needs to be prepared for the event or meeting by knowing the mix of attendees, whether they are online, in-person, or hybrid, and the technology needed to include all attendees.