Expanding Your Options With 'Unconventional Conventions'
By Kalene Griffith President & CEO, Visit Bentonville | September 2023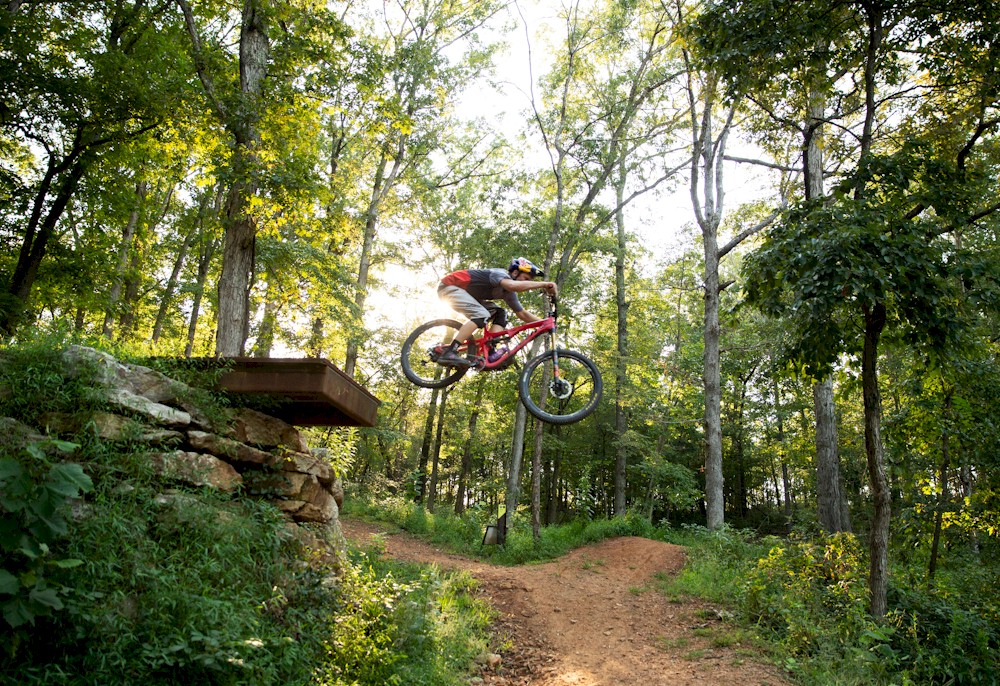 Over the course of my 18-year tenure at Visit Bentonville in Bentonville, Arkansas, I have had the privilege of collaborating closely with local meeting venues and event organizers from across the globe.
Throughout this time, the meetings industry has experienced its share of changes.
Adapting to the ever-evolving landscape, the venues and meeting planners continuously responded to technological advancements and emerging event planning trends. However, in the past decade, I have noticed a much larger shift take place. A number of factors are completely reshaping the expectations for meetings and events, essentially redefining the entire industry. Conference planners are challenged to create experiences that are captivating, vibrant and more engaging than ever before. Meeting venues must rise to meet this demand-and that means embracing an innovative and unconventional approach.
Let's talk about the "why" for this transformation, and that is an increasing demand from meeting attendees for a focus on authentic and immersive experiences. One potential influence is the rise of millennials as the largest group in the meeting attendee pool. In 2016, millennials became the largest segment in the United States labor force, making up a whopping 35 percent. That also makes them the largest group of potential meeting attendees.
According to the event planning tool Social Tables, millennials, as a demographic, have a unique set of values and characteristics. First, millennials are 62 percent more likely to travel than their generation Z counterparts, demonstrating an enthusiasm for exploring new places and cultures. They value the genuine connections fostered by face-to-face meetings but also have a high level of technological literacy and appreciate opportunities for digital interaction and personalization opportunities around a conference. Finally, millennials value experiences over material goods, seeking to create lasting memories-and it's their natural instinct to share those experiences on social media.
Essentially, meeting-goers today appreciate variety and personalization. They want Instagram-worthy encounters and moments, and when meeting destinations are able to deliver on this, it creates a meaningful and memorable experience with an impact that goes beyond the traditional convention model.