The Benefits of Hosting In-Person Hotel Group Meetings at Luxury Resorts
By Cynthia Jones Vice President, Sales & Marketing Hospitality Division, Live! Casino & Hotel Maryland | September 2023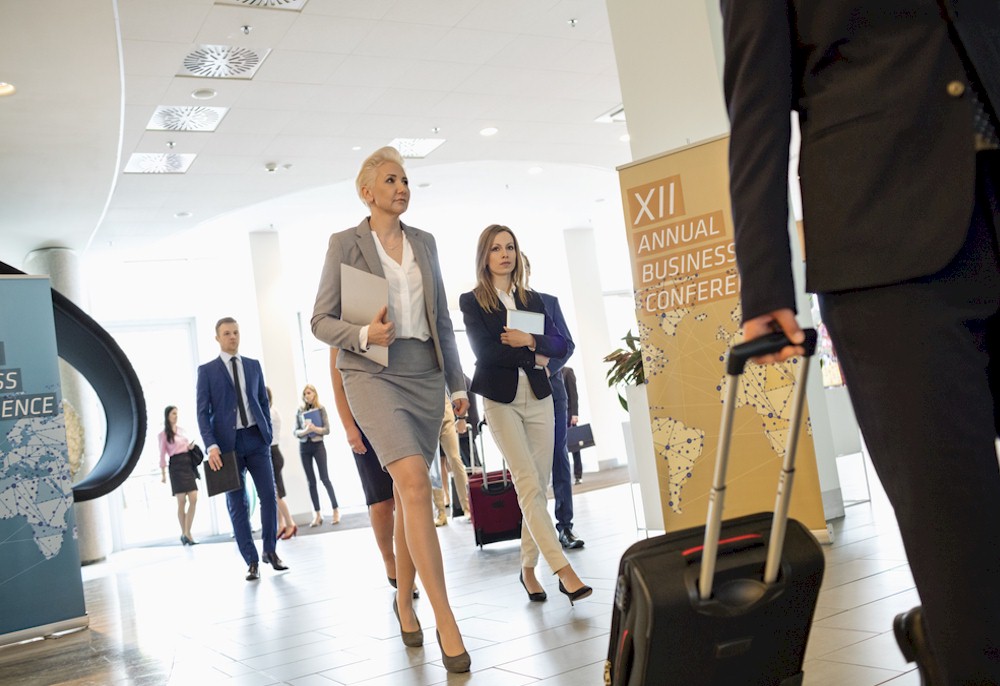 Although many industries are now fully immersed in the shift to a hybrid work environment, the appeal of traveling and convening in-person for a conference or a group meeting remains strong.
In fact, a forecast for 2023 shows that we'll see the highest increase in onsite meetings to date.
When the hospitality industry adapts to meet changing expectations with unique innovations, it can better prioritize guest experience. This evolution is paramount for the future of group meetings, which is a big focus for us at Live! Casino & Hotel Maryland. While hosting an annual group meeting virtually certainly has benefits, the choice to hold an organization's conference or event in-person at a hotel or luxury resort can enhance a team's group dynamic and improve employee experience.
Prioritizing the Guest Experience
There are numerous benefits for organizations and their team members when they decide to hold their group meetings in-person. Face-to-face meetings enhance the employee experience by helping team members feel less isolated and more connected to their colleagues. This connection can improve team collaboration and strengthen relationship building. In-person meetings can also increase team members' engagement and participation in brainstorming conversations and discussions, enhancing their comfort and productivity.
Effective communication is naturally fostered through in-person connection, which allows less room for misinterpretation and better comprehension of nonverbal cues. With face-to-face interactions, the minimized use of technology as a middleman limits the risks of technological issues and potential distractions that would otherwise not be present. In-person group meetings allow team members to build new relationships and grow existing ones, promoting purposeful small talk and interpersonal dialogue for employees to learn more about each other. In turn, this connection supports employees in feeling comfortable to share their ideas freely without fear of judgment or misunderstanding.